Section Branding
Header Content
We Make #PubRadio Here In Georgia. Join Us!
Primary Content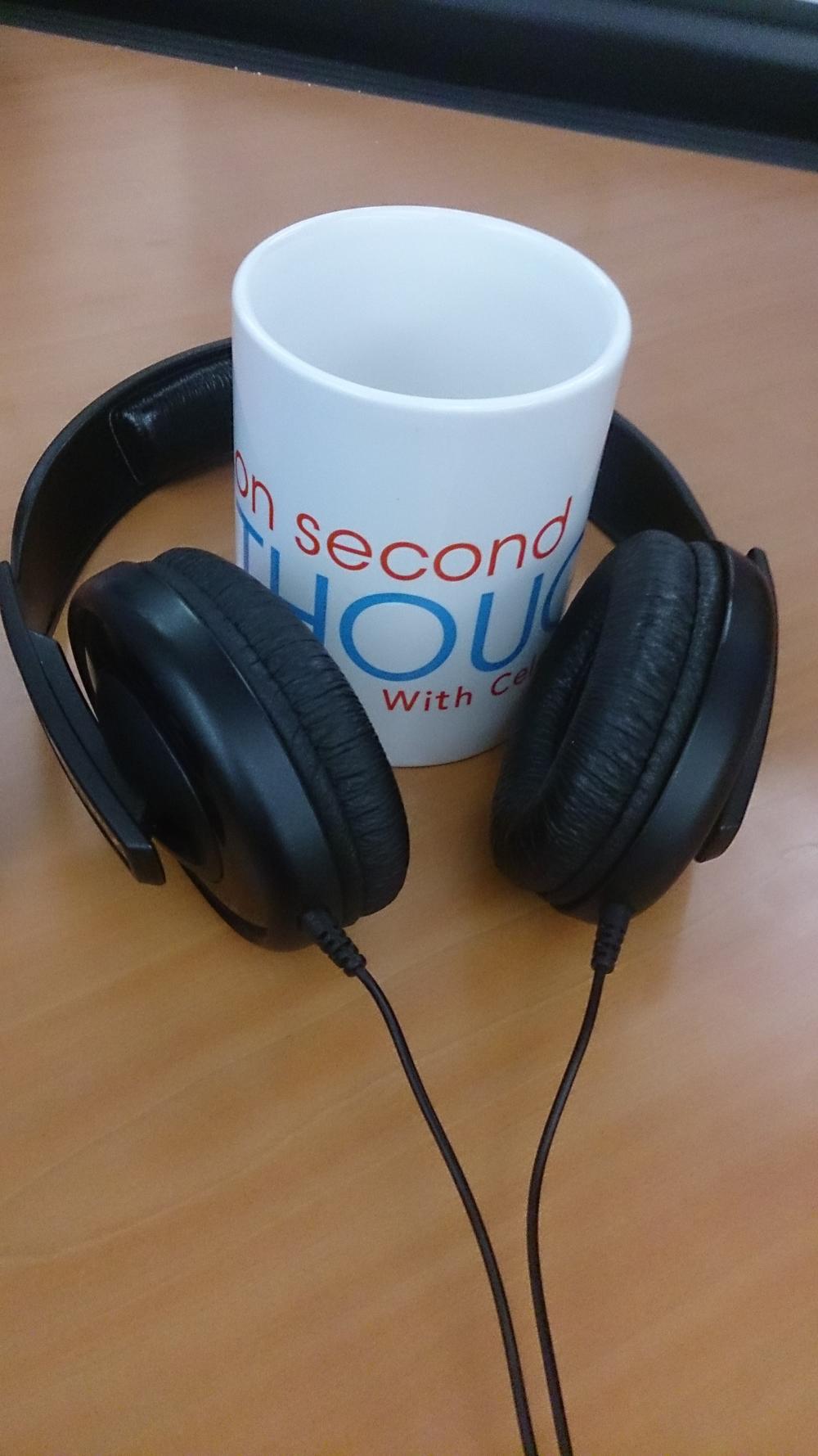 Looking for a real internship this semester?
 
Georgia Public Broadcasting's news department is looking for interns who are willing to work hard while learning about radio news in a major market*. The internship is unpaid, but the experience will be invaluable for anyone hoping to find the job of their dreams.
You'll be interviewing newsmakers, writing stories and boosting your audio production and journalism skills; you won't be sweeping floors or making coffee. Well, sometimes coffee-making is involved. Hey, our guests can get thirsty!
GPB's network includes nine television stations and 19 radio stations, covering almost all of the state, as well as parts of Alabama, Florida, South Carolina and Tennessee. Interns will work on GPB's new daily talk show, "On Second Thought" hosted by former NPR and PBS host Celeste Headlee. Headlee was also a managing editor with NPR's Next Generation project which focused on training upcoming journalists, and she will train interns in field recording, editing, writing, booking and voicing.
Prospective news interns must be able to work at least 10-14 hours per week. Interns must write well, think creatively and be able to think on their feet.

ESSENTIAL FUNCTIONS
-Interview newsmakers at events and news conferences
-Gather tape from phone interviews and in the field
-Write news copy -Research news stories
-Pitch story ideas

QUALIFICATIONS
-Ability to work under deadline pressure
-Familiarity with basics of journalism
-Ability to write clearly, cogently and quickly
-Strong commitment to learning

Interested? Send a resume, cover letter and writing sample to Lindsay Foster Thomas at lthomas@gpb.org or 260 14th Street/Atlanta, GA/30318.

*Internship based in Atlanta, Georgia
Secondary Content
Bottom Content