Section Branding
Header Content
Thinking About Suicide? Here's Where To Get Help.
Primary Content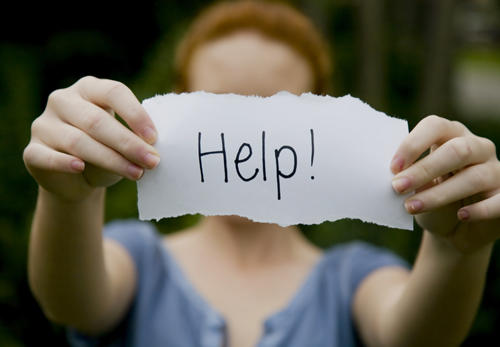 On Second Thought recently featured the story of Marquis Tolbert. The 17-year-old took his own life in 2012. The decision to do so was a shock to his mother, Schrence Wright, who is now working to start a scholarship fund and a nonprofit to raise awareness about youth suicide in the African-American community. It's a growing problem.

A study by the Research Institute at Nationwide Children's Hospital in Columbus, OH found that the suicide rate among black children under the age of 12 has increased, nearly doubling in the last 20 years. Black boys are particularly susceptible.

Press play to listen to the interview with Wright, Georgia State University professor Makungu Akinyela and George Washington University professor Sherry Molock



The following online suicide prevention resources were recommended by OST guest Sherry Molock, an associate professor of psychology at George Washington University and co-pastor of Beloved Community Church in Maryland.

If you or a loved one have thought about suicide, or have tried committing suicide, please seek help. Here are some resources to get you started.
Action Alliance for Suicide Prevention Faith Communities Task Force
Suicide Prevention Resource Center
Suicide Prevention Resource Center: After a Suicide
National Organization for People of Color Against Suicide (NOPCAS)
American Foundation for Suicide Prevention
You can also call the National Suicide Prevention Lifeline at 1-800-273-8255
Secondary Content
Bottom Content