Section Branding
Header Content
Wanna make more than $50/ Hour? Ya, me too!
Primary Content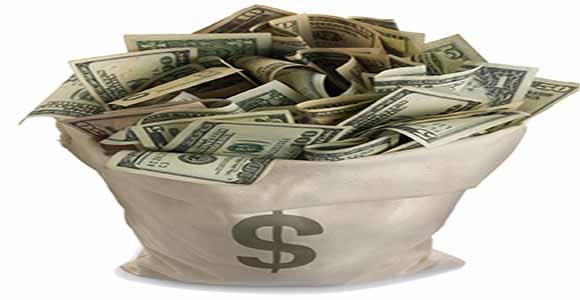 If you say you don't want to make more than $50/hour in your career, you are most likely lying.
Career Coach at The Career Cafe, Tim Duggar says "a major factor is how much the candidate has invested in education to learn marketable skills as well as level or responsibility or stress that go with a job." 
Are you intensely analytical and detail-oriented? If this sound like you, you could possibly earn $112,040/ year as a Compensation and Benefits Manager. Duggar says, "They are paid for their skillset, which is to be generally detail-oriented and analyrical. They are also paid for their professionalism and their confidentialiity." 
Do you love being on the computer more than anything else in your spare time? Are you a technology guru with the ability to figure out tech and computer quirks? If so, you could earn $132,570/year as a Computer and Informational Systems Manager. According to Duggar, "they have the ability to relate to and manage a team of high-performing individuals. Their responsibility is to retain the talent pool and make sure they place nice together. 
Secondary Content
Bottom Content