Section Branding
Header Content
Georgia Hospitals put $40 Billion Into Economy!
Primary Content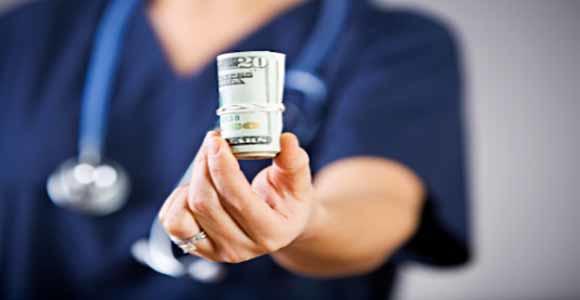 According to The Atlanta Business Chronicle, a study was released by the Georgia Hospital Association (GHA), stating that Georgia hospitals are responsible for putting almost $40 billion into the states economy in 2012. WOW! The report found that they employed nearly 126,000 FT and PT employees as well as being linked and responsible for more than 287,000 other FT jobs. C'mon, say it with me,  #GoGeorgiaHospitals!
Earl Rogers, President and CEO of GHA said, "Georgia hospitals do much more than provide life-saving health care services. They are a major part of the economic vitality of the communities they serve."
I couldn't agree with Rogers statement more. Unfortunatley, despite all the economic contributions, financial strains on Georgia hospitals were also revealed by the study. These upsetting financial hits were highly driven by the increase of uncompensated care. In 2012 alone, Georgia provided more than $1.6 billion in unpaid care, this number is up more than $60 million from 2011. 
In response to these statistics, Rogers stated, "Very few businesses can operate long term when nearly 20% of their customers cannot pay." 
This situation has been escalated by the GHA and other Georgia health-care organizations have encouraged Governor Deal and GOP legislative leaders to look closely and address these uncompensated values by expanding Medicaid eligibility through President Obama's Affordable Care Act. Currently, Deal has declined, citing concnerns the state would be forced to abosorb costs of Medicaid coverage going into the 4th year - the law states that the federal government picks up the tab for the first 3 years. 
In summary, Georgia hospitals are responsible for pumping our economy back up $40 billion dollars when we were down, but are also responsible for millions of dollars of unpaid patients. On the other hand, it has been said that Nurses are one of the hardest jobs to fill in 2014 - does this economic impact have anything to do with that?  
Secondary Content
Bottom Content