Section Branding
Header Content
High- Paying, Low-Stress & Telecommute Jobs!
Primary Content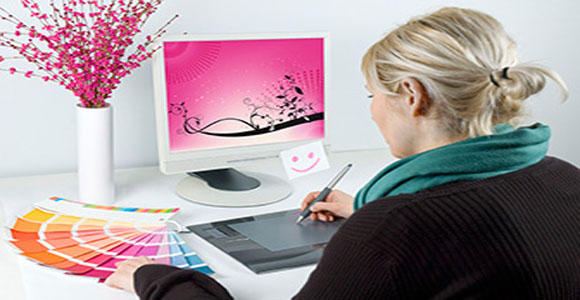 There is enough stress in the world outside of the office, right? Don't think that every high-paying job has to come with a side of stress. Believe it or not, there are low-stress jobs that offer great salaries. 
Sara Sutton Fell, CEO and founder of the telecommunity and flexible work website FlexJobs says, "I'd definitely recommend looking at not only specific jobs, but also the perks and benefits associated with those jobs, as a way to reduce stress. In addition to a great salary, does the job offer the chance to telecommute or work a flexible schedule? Options like that can help you stress less about commuting to work, finding time for your family, or trying to find better work-life balance."
Regardless if you want to be your own boss or you just want to be alone while you work, there are many options available to give you this as well as saving you gas and frustrating hours commuting. 
1. Multimedia Artist  - Love physical or digital canvas art where you can turn your creative cision into real work images? You could earn a median salary of $64,470! 
2. Technical Writer - Are you a creative writer? Have a way of using words to communicate the most complicated information? Prepare instruction manuals, technical documents and more. You could earn a median annual salary of $67,900!
Secondary Content
Bottom Content