Section Branding
Header Content
Fiserv Has a New Home in Atlanta & Creates Jobs!
Primary Content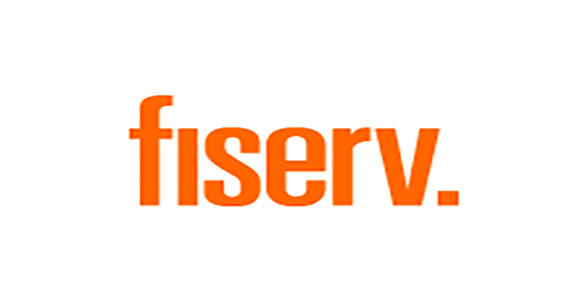 The leading global proivder of financial services technology solutions, Fiserv, Inc. is headquartered in Wisconsin, but has a selected two new locations for its Atlanta-area operations in Alpharetta, Georgia! Fiserv currently employs 2,000 associates across their six locations in the Atlanta metro area. The two new locations will be at 2900 & 2950 Westside Parkway. 
Jeff Yabuki, President and CEO of Fiserv, Inc. stated, "Throughout our history, we have completed a number of acquisitions in the Atlanta area, which is a key technology center for Fiserv. We are excited to bring our associates together in a collaborative and innovative environment supported by the latest workplace technology. Enhancing the connections among our associates will have a positive impact on their professional lives and enable us to best serve our clients."
Mayor of Alpharetta, David Belle said, "Fiserv is bringing nearly 2,000 existing jobs to Alpharetta, and the company has committed to hire a significant number of additional associates as they establish a presence in our City. As the Technology City of the South with over 600 technology companies within our borders, we are confident that Alpharetta will be just the right fit for Fiserv, and we welcome Fiserv and its associates to our technology community and our growing technology culture."
The new location buildings will provide associates with the ability to accomodate existing needs and continued growth. Fiserv, Inc. promises to bring jobs to both of its new locations and expert new employees to being working in 2015.
This Friday, August 1st is the groundbreaking celebration of Fiserv's new location in Alpharetta.
Secondary Content
Bottom Content