Section Branding
Header Content
Belgian Company Creates 350 Jobs in Bartow County!
Primary Content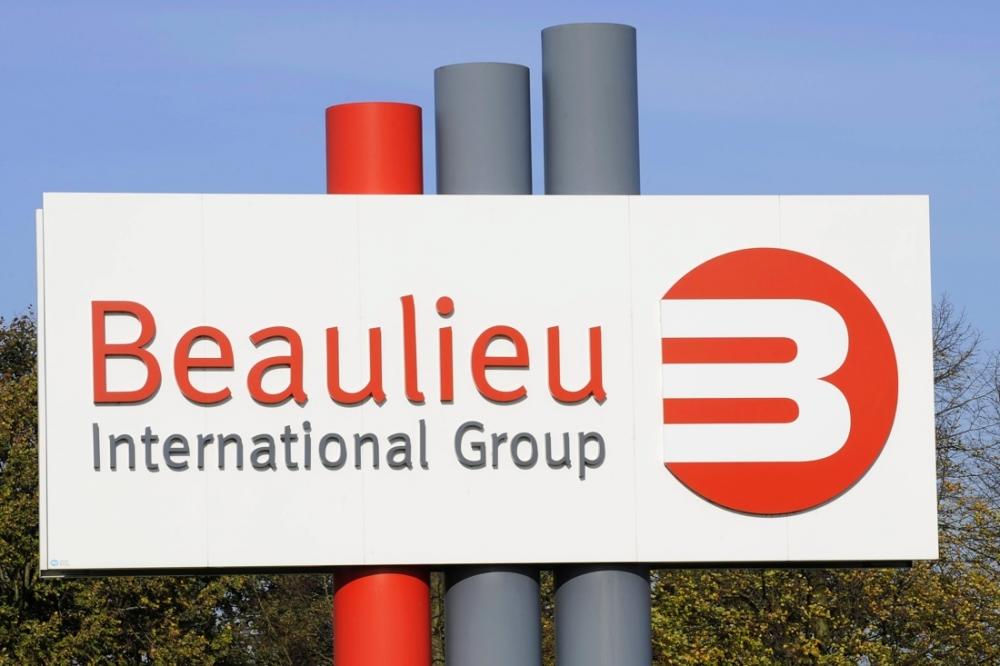 The Belgian textile company, Beaulieu International Group (B.I.G.) will establish U.S. headquarters in Cartersville over the next five years and will create 350 jobs in Bartow County!
Governor Deal announced the new location and stated, "My recent economic development mission allowed for our state to strengthen relationships in the global marketplace, expanding Georgia's international presence and increasing opportunities for our economy to grow. It was a pleasure to meet with officials from B.I.G. during my time in Belgium and to celebrate our partnership with this leading global company. Not only does this project have huge implications for the surrounding region, but the company's success in Georgia will attract other suppliers to the area. Our state continues to be the No. 1 most competitive state for business, and it is projects like this that underscore the strength of our pro-business climate."
B.I.G. CEO, Geert Roelens is excited about the new located and said, "We are experiencing growth across the globe for finished floorcoverings. Our new plant in Cartersville will significantly increase our production and enable us to better supply the U.S. market. We greatly appreciate the state and local authorities in Georgia who supported this project." 
B.I.G currently has 3,500 employees across 13 countries and plans to expand and continue its investment manufacturing process. The company has three business units: Flooring Solutions (carpet, needle felt, cushion vinyl, LVT & wood) Granules (polypropylene granules for numerous applications), Engineered Products (houses the activities Fibres, Yarns, Technical Textiles and Technical Sheets). 
The new HQ location will be operational by the end of 2015.
Secondary Content
Bottom Content