Section Branding
Header Content
Use These 5 Apps For Business!
Primary Content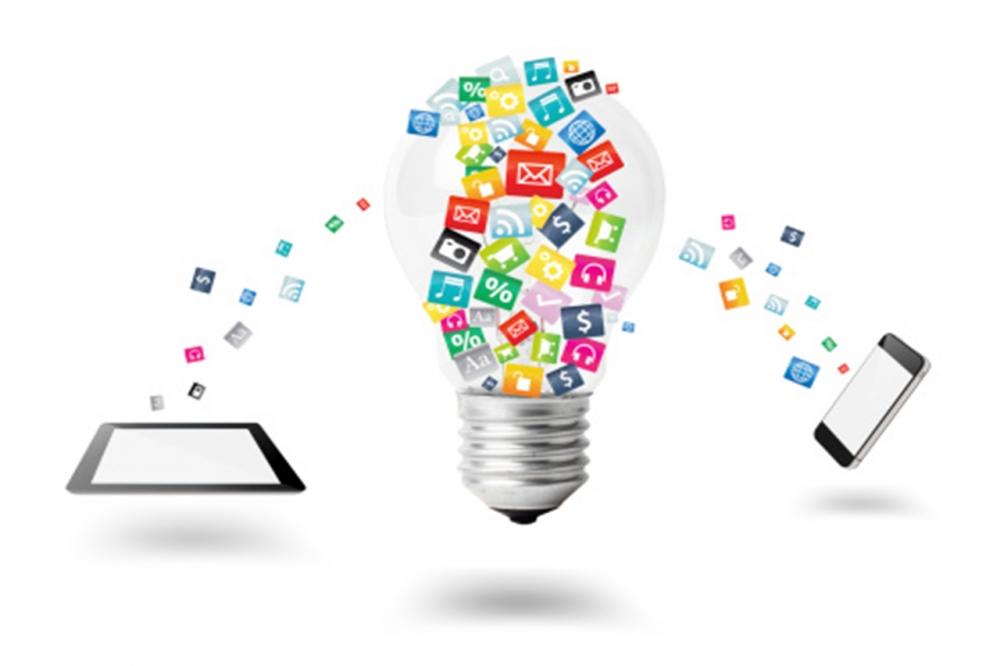 Today's world is easily 100% technology. When it comes to business, how can technology help you? How can you use your smartphone or tablet to better organize business plans and calendars? There's an app for that! 
Rebecca Morgan, President of Cleveland-based Fulcrum ConsultingWorks, a manufacturing stratgy firm that assist organizations in improving their operations, shares her 5 favorite apps for business. Rebecca uses an iPhone 5S, Applie iPad2 but apps may be applicable for other devices. 
1. Waze: This is the great app for business traveler. This app keeps you up to date with road conditions, traffic jams, police and more. This app is always up to date based on location and can even reroute you if needed, you can also update information via the web toreflect newest additions of street closures, traffic jams and more. 
2. WorldMate: Traveling to a new city or country? This app keeps traack of flights car rentals and hotels. How does is work? Simply forard the confirmation email you recieve from your travel organization and the app will automatically update with reservation numbers, prices, maps and addresses. 
3. HootSuite: This is a social media organizer where you can see tweets, Facebook, LinkedIn updates all in one place. You can also schedule posts to your social media sites and interact with your audience all while using this app either online, on your tablet or smartphone. 
4. TripAdvisor: Use this app to check for potential hotels, restuarants and entertainment in cities all around the world. 
5. Facebook: Some people think that Facebook is just for fun or keeping up with family. Truth be told, Facebook is a HUGE asset for any and all businesses to promote new items, ideas and engage with your audience or clients. It can also be a resource as it caters to your "likes" and interests where you will see similar items in your newsfeed and can apply to your business or use as a learning tool. Facebook also allows you to see how your competition is doing. 
Do you use any of these apps? Which one is your favorite? Do you have a favorite app for business that is not listed above? 
Secondary Content
Bottom Content