Section Branding
Header Content
3 Ways to Change Your Career and Not Have to Start Over!
Primary Content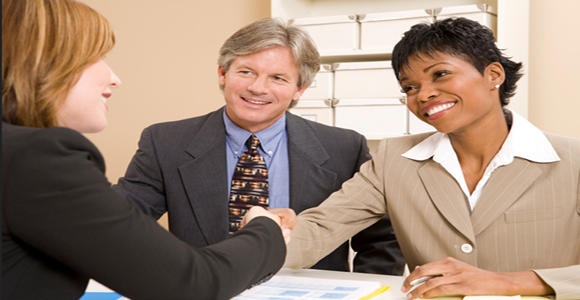 It has been predicted that the U.S. will generate 2.6 million jobs this year.  A new survey from CareerBuilder.com reports that 30% of employers are now requiring potential employees to have a bachelor's degree where as before, these jobs were held by high school graduates.
Corrine Gordon, teacher at Northern Arizona University's Personalized Learning Program shares her top 3 tips for successfully makeing a mid-life career switch without having to go back to square one.
1. Find a focus. Figure out what you really want to be doing, what moves you? What makes this career change so important?  A good way to explore new careers is by requesting informational interviews in the business that you are of interest. This gives you a up close and personal view of the possible job you are seeking. 
Gordon says, "Be creative in how you gather information. Spend your lunch hour at your cousin's law firm or connect on LinkedIn and ask an employee at your dream advertising agency to share insights. Get out there and talk to people and you'll have a better idea of what your focus should be when job searching." 
"If you're interested in becoming an admissions counselor, try skimming Inside Higher Ed to see some of the challenges facing colleges and universities today. Or browse one of the hundreds of IT business blogs to see if you want to get into databases or coding."
2. Do you have the right credentials? Once you have found your focus, the next step is do you have the creditionals or education they require? Having a college degree in general will open a lot of doors for you and even allow you to demand a higher salary. Pew Research Center study found that workers with a college degree make $17,500/year more than those without. 
Time is limited for everyone, if there is a certain credential needed or even a completely different degree, take advantage of online programs. 
3. Revisit your writing skills.  Writing skills are mandatory for ANY job. Regardless if you are applying for a cashiers position at a local retailer or a management position it is essential, employers want to know you can properly prepare documents, emails and possibly serve as the voice of the company with potential clients or customers. 
Gordan says, "I put a strong emphasis on writing throughout all of my lessons. Writing is a critical part of communication and is a business foundation."
See more tips on Gordan's blog!  
Secondary Content
Bottom Content