Section Branding
Header Content
29 Movies and TV Shows Currently Filming in GA!
Primary Content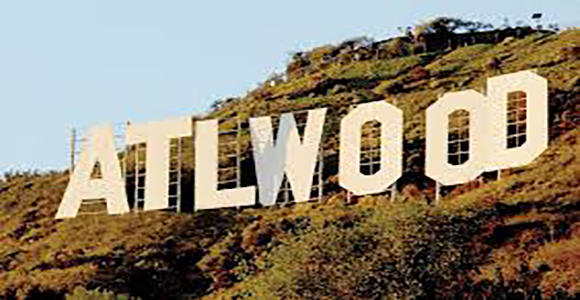 With 29 movies and TV shows currently filming here in Georgia, we are quickly becoming the new Hollywood. Why are so many productions making their home here in the peach state? For starters, filming here comes with a 30% tax incentive then, you are supplied with trained crew members and lets face it, we have a beautiful state. 
Georgia is in the top 5 filming locations in the world with 100's of productions filming here every year. With the addition of Pinewood Studios in Fayetteville, Georgia is only going to continue to grow! The latest project to film at Pinewood Studios is the mega-blockbuster superhero catelog Marvel with its next film, ANT-MAN. 
According to Come Tour Georgia, here are the list of projects currently being filmed here in Georgia - or should we say, Georgiawood?
Interested in working on a film or being an extra? 
Secondary Content
Bottom Content