Section Branding
Header Content
The Nations Unemployment Rate is the Lowest Since 2008!
Primary Content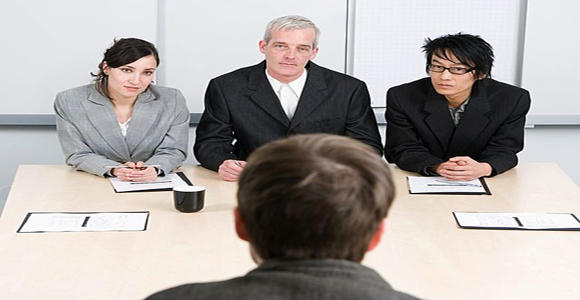 The U.S. Labor Department announced that employers added 288,000 non-farm jobs in June which tops the census estimates of $215,000, and raising hopes for more increase in the second half of the year. In addition, the nations unemployment rate decreased from 6.3% to 6.1%, this is the lowest unemployment rate since September 2008.
Chief U.S. economist with High Frequency Economics, Jim O'sullivan said, "The labor market was already showing clear imporvement, but it has accelerated further in recent months. The pace in employment is pushing the unemployment rate down rapidly."
It has been a pulley system of economies this year. In the first three months of 2014, growth stood at a stand still and the annual GDP shrank 2.9% due to a harsh winter season that slowed the process of businesses added to stockpiles, construction projects and decrease of consumer spending hurt the economy more than most forecasters had originally predicted.
While the job market picks up, wage growth remains subdued with an annual rate of 2%.  According to Sentier Research, the median U.S. annual household income (in May) was $53,385; this is only a 3.3% higher than the low point income in August 2011. 
To date, the economy has added 200,000 jobs for five straight months, this is the longest streak since 2000. The current report shows increases in professional and business services, retail, restuarant and health care company are at the top of the list of job creation. 
According to the Federal Reserve, unemployment is expected to fall to 6% by the end of 2014. 
Secondary Content
Bottom Content