Section Branding
Header Content
Georgia Fights to End Youth Unemployment
Primary Content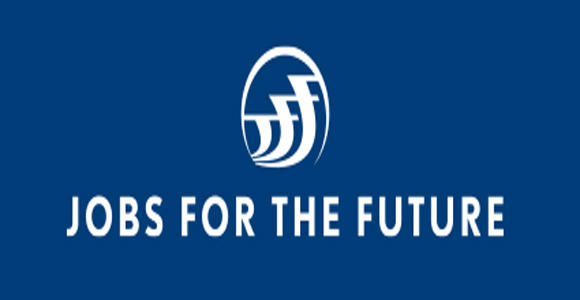 Youth unemployment is consistantly reaching high levels. To help prepare students for good jobs in growth industries, a number of states have stepped up to the plate and in a few short years initiated intense system-level reforms designed to guide young people through high school, towards careers and postsecondary degrees.
Georgia is one of eight states who are members of the Pathways to Prosperity Network, a joint initiative of the Jobs for the Future and the Harvard Graduate School of Education.
The program aims to provide career education, job-based learning and apprenticeships and develop new ways for young people to earn degrees that possess high labor market value. Its end goal is to steer young people to high demand careers.
Georgia joins California, Illinois, Massachusetts, Missouri, New York, Ohio and Tennessee in this initiative. These states are using existing as well as new funding to help better build their career and technical education programs, expand on ideas such as early college high schools and career academies.
These programs bring together regional employers, community college leaders, and K-12 leaders to design programs aligned with market needs that will in turn lead to technical degrees or industry specific credentials in high demand.
Below is a graph that shows growth industries and careers.
State initiatives are focused on targeting career development in STEM fields; a new study conducted by Jobs for the Future (JFF) which manages the Pathways Network and the Harvard Graduate School of Education, found that these numbers are growing rapidly.
Robert Schwartz, professor emeritus at Harvard Graduate of Education and Works JFF said, "The states we are working with are committed to destroying once and for all the old notion that some kids need to be prepared for college while others are being prepared for careers. They understand that, in the 21st century, all young people need to be prepared both for some form of further education and a career. The Pathways Network is especially focused on helping states build out robust career pathways that span grades 9-14 and provide young people with a strong academic foundation and a solid core of technical skills that can enable them to get started in a high-demand, high-growth field."
See the full report HERE!

Secondary Content
Bottom Content