Section Branding
Header Content
Keurig creates 550 jobs in Douglas County!
Primary Content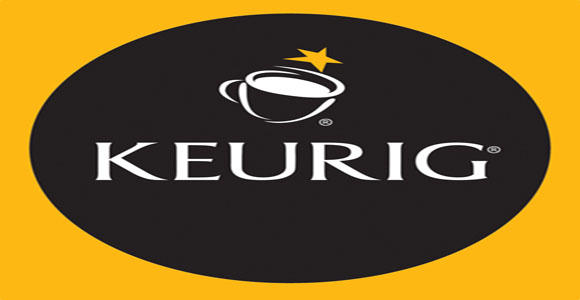 Keurig Green Mountain, Inc. will invest $337 million in a new cold brewing manufacturing facility in Douglas County that will create 550 jobs over the next five years. 
Governor Deal made the annoucement today and said, "Keurig's new facility is a great addition to Georgia's already diverse manufacturing industry and will provide many good jobs for our citizens. The fact that the company has chosen to manufacture its new product line in Georgia is a testament to our skilled workforce and logistics infrastructure." 
It was this past February, that Keurig and Coca-Cola announced they had entered into a long-term partnership in collaboration on developing Coca-Cola's global brand portfolio for us in the new Keurig Cold beverage brand. This is still under development but is expected in the fiscal year of 2015. 
Keurig's President and CEO Brian Kelley said, "Keurig Cold is an exciting new multi-brand platform for our company, and ensuring beverage pod production capacity and efficiency are key to its success. The Douglas County region offers a diverse and skilled employee base as well as many geographic and economic benefits, making it a great location for our new facility. We are grateful for the support we have received from local and state representatives to help bring us to the region, and we look forward to becoming an active part of the community." 
In addition to this new location in Douglas County, Keurig has 8 production and distrubution facilities. Douglas County Commission Chairman Tom Worthan said, "Douglas County is honored that Keurig has chosen us for its newest location. They have trusted their brand to our county, and we are grateful. Douglas County has great locations, great transportation, low taxes and high livability, and we welcome Keurig to our community."
Keurig will be accepting applications online this fall for many job opportunties. CLICK HERE for more information on career opportunities at Keurig.
Secondary Content
Bottom Content