Section Branding
Header Content
Starbucks Offers Employees FREE Tuition!
Primary Content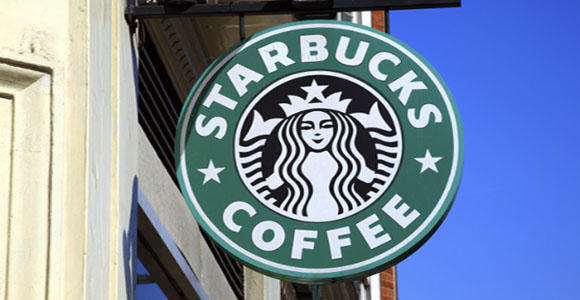 It was announced this week that Starbucks will partner with Arizona State University and offer their thousands of employees free online college education, without requiring them to stay with the company.
The program is open to serve the company's 135,000 United States employees if they work 20 hours a week and have the requirements to be accepted into Arizone State.  For those employees with 2 years of college credit under their belt, Starbucks will pay for their FULL tuition and part of the tuition cost will be paid for those with fewer credits.
Jamie P. Merisotis, president and chief executive of the Lumina Foundation, a group focused on education says, "Starbucks is going where no other major corporation has gone. For many of these Starbucks employees, an online university education is the only reasonable way they're going to get a bachelor's degree."
For decades, Starbucks has stood out in the low-wage service industry proving health insurance for part-timers and even giving employees stock options to now, inviting their employeres from day one, to study whatever they like and then leave the company when they want, knowing that these students will leave with degrees in hand and will potentially move to better paying jobs. 
The next time you order your favorite $7 latte, remember that the "kid" behind the counter is getting their education for FREE, would this influence you to work for minimum wage at Starbucks?
Secondary Content
Bottom Content