Section Branding
Header Content
May revenues up 3.1 percent
Primary Content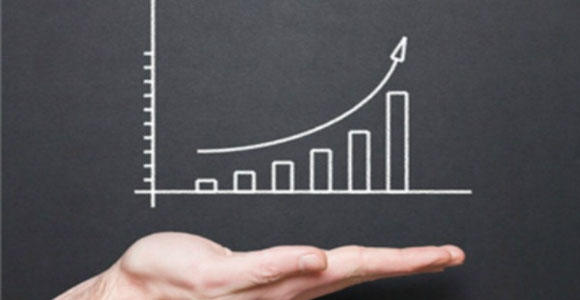 Today, Governor Deal announced that Georgia's May revenues are up 3.1% totaling $1.39 billion for an increase of $42.25 million, compared the end of May 2013. The net tax revenue year-to-date totalled $16.1 billion with an increase of $697 million, or 4.5%, compared this same time last year. 
According to the official press release from the Governor's office, the following are major tax categories that explain the net tax revenue increases in May:
Individual Income Tax: Individual Income Tax collections in May totaled just over $675 million, up from roughly $654.5 million in April 2013, for an increase of $20.5 million or 3.1 percent.
The following notable components within Individual Income Tax combine to make up the net increase:
• Individual Income Tax Return payments in May were up $5.5 million or 17 percent
• Income Tax refunds issued, which totaled $126.25 million, were down $34.25 million or -21.4 percent
• Individual Income Tax Withholding for the month was down $11.5 million or -1.5 percent
•  All other Individual Tax categories including Estimated payments and Assessments were down $7.75 million
Secondary Content
Bottom Content