Section Branding
Header Content
Georgia receives $1 million grant to lead an education initiative!
Primary Content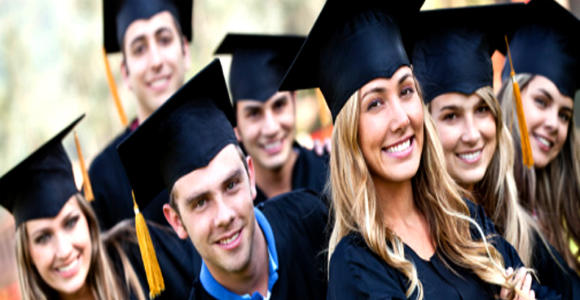 Today Governor Deal announced that Georgia is one of just three states that were chosen to receive a $1 million grant to lead the education initiative, funded by the Lumina Foundation in partnership with Complete College America named, Guided Pathways to Success (GPS). This initiative is focused on making college more affordable therefore increasing the number of students that complete college and, will save taxpayers millions.
Deal stated, "College completion is not only a higher education issue. It's an economic issue, a business issue and a workforce issue. By 2020, more than 60 percent of job openings in Georgia will require some form of postsecondary education. To meet this demand, we must increase the number of students graduating with postsecondary degrees in a timely, cost-effective manner." 
Deal continued with, "This initiative builds on the concrete steps our universities and technical colleges have already taken to increase graduation rates. Providing our students with structured degree plans and guaranteeing course availability will eliminate excess credits, cut college costs, ensure more on-time graduations and save the state millions."
Complete College America conducted a study that showed students and taxpayers pay more than $126 million each year for excess college credits due to students taking courses that don't count towards their degree. They concluded that at least half of all excess credits will be eliminated with GPS.
Complete College America President Stan Jones said, "Like everywhere else in America, the vast majority of college students in Georgia do not graduate on time, and in the process they rack up unnecessary debt as two- and four-year degrees quickly extend to five or six years. Today Governor Deal leads Georgia higher education in a new direction, making college much more affordable for students and their families while saving Georgia taxpayers millions every year."
The goal is to have this GPS initiative in place by fall 2016. 
Secondary Content
Bottom Content