Section Branding
Header Content
Did you know June is "Buy From Georgia Month"?
Primary Content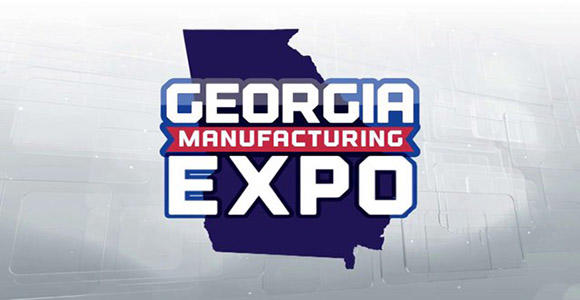 Mark your calendar for the 2nd Annual Georgia Manufacturing Expo! 
Jason Moss is the Founder of the Georgia Manufacturing Expo. He launched the first expo in 2013, being the first of its kind in the country, it highlighted products manufactured here in Georgia.  It has been a growing trend for companies and individuals to purchase local goods and promote jobs in their community, the problem has been identifying these products in our state. This is where the Georgia Manufacturing Expo steps in to solve this problem. All companies that participate int his event, will be featured in the Buy From Georgia product directory, when this is completed it will contain listeings of all consumer and industrial products manufactured in Georgia.  
Can you name 5 products made here in Georgia? For the past three years, Moss has offered $100 to anyone who can name just 5 products that are manufactured in Georgia. Sadly, only one in ten responded with an answer and most said, "we just don't make things in America anymore." This grass roots movement of the Georgia Manufacturing Expo, will change this and help businesses and individual consumers identify products that are made locally.
Attend the 2nd Annual Georgia Manufacturing Expo June 13th&14th, get all the details HERE!
Secondary Content
Bottom Content