Section Branding
Header Content
Otsuka Chemical to open headquarters in Spalding County!
Primary Content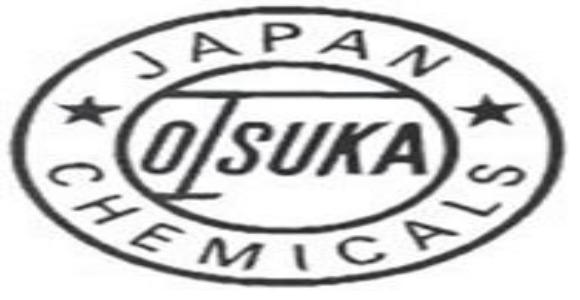 Governor Deal announced today that the Japan-based Otsuka Chemical Co., Ltd. will esablish its North American HQ's at Georgia's first eco-friendly park in Spalding County, creating 32 jobs.
Deal goes on to say, "I'm thrilled that this state-of-the-art chemical company has chosen Georgia to establish its North American headquarters," said Deal. "We have a longstanding, mutually beneficial relationship with Japan, and our top-ranked business climate will continue to carry global companies such as Otsuka Chemical toward success." 
The Otuska HQ's will be located on a 35-acre site in The Lakes at Green Valley industrial park on GA Highway 16 and will put the company closer to its customers. This location will manufacteur titanate friction materials for automotive brake pads, which is an extension of the company's exisiting chemical production businessess and on that intends to expands in the U.S. 
Hiroyoshi Tosa, CEO of Otsuka Chemical American, Inc. said "As a leading manufacturer of titanate friction material for the automotive industry, we are thrilled to announce the establishment of our new production facility in Georgia. We look forward to contributing to the local community while working to meet the needs of our customers across the world through Otsuka Chemical's environmentally friendly product offerings." 
Secondary Content
Bottom Content