Section Branding
Header Content
Degrees to Pursue in 2014
Primary Content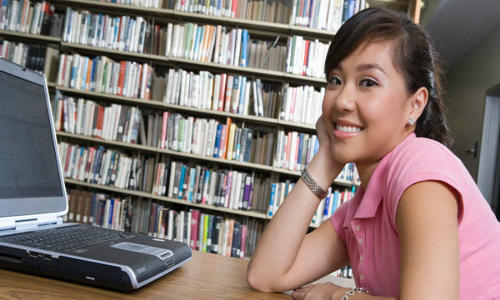 Headed to college? Going back to school for your bachelor's degree? Make sure you choose a degree that will be in high demand in the future.
Marie Zimenoff, a career management, job search strategist, and certified résumé writer at A Strategic Advantage, a career coaching company says, "choosing the right degree is just as important as having relevant work experience and skills" and goes on to say, "the competition [will be] stiff, so be ready to show innovation and initiative in your résumé, at an interview, and on the job to be successful."
The top three degrees that will be hot in 2014:
1. Bachelor's in Finance
2. Bachelor's in Computer Science
3. Bachelor's in Marketing
SEE THE REST OF THE LIST HERE!
Secondary Content
Bottom Content