Section Branding
Header Content
Degrees With Poor ROI
Primary Content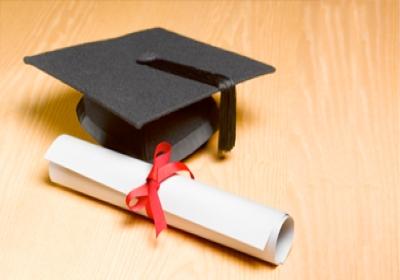 A college degree, as studies have shown, increases a person's ability to earn a higher wage than those without a degree. However, not all degrees are considered equal when it comes to their return on investment (ROI).
Dawn Dugan, a writer for Salary.com, has come out with a list of eight degrees that have a poor return on investment (ROI):
1. Communications
2. Psychology
3. Nutrition
4. Hospitality/Tourism
5. Religious Studies/Theology
6. Education
7. Fine Arts
8. Sociology
To read more of the article by Dawn Dugan, please click HERE.
Secondary Content
Bottom Content