Section Branding
Header Content
Want a Better Workplace? Encourage Volunteerism
Primary Content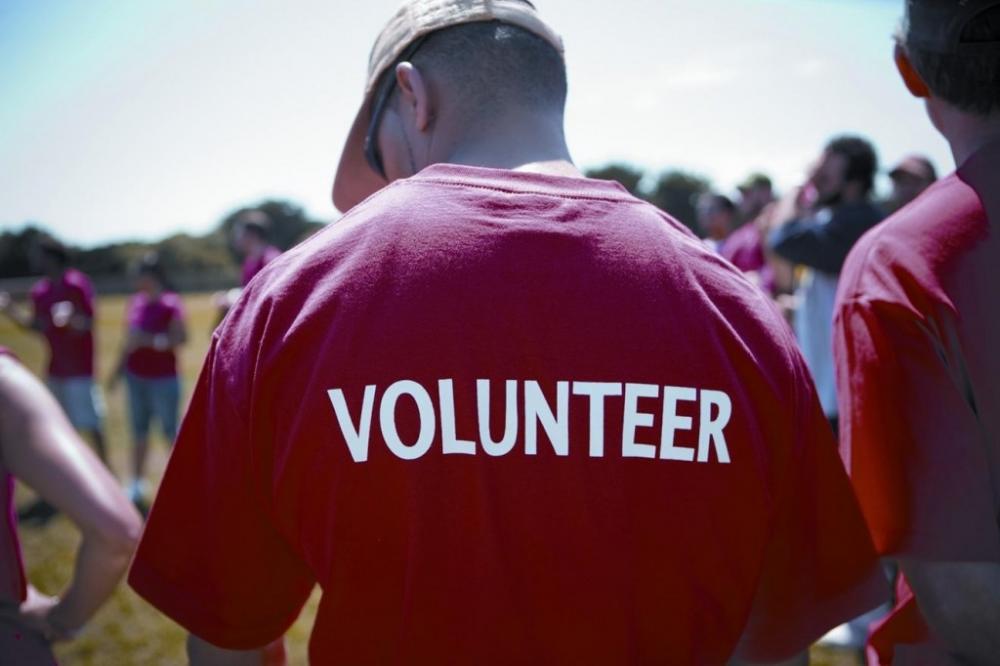 New research out of the University of Georgia's Terry College of Business shows that volunteerism is not only on the rise, but that volunteerism is linked to greater workplace productivity and satisfaction.
Jessica Rodell, an assistant professor of management at UGA states, "Overwhelmingly employees who volunteered gave more time and effort to their jobs, were more willing to help out their colleagues, talked more positively about their companies, and were less likely to do detrimental things like cyberloaf or waste time on the job."
The research implies that people are wanting to have meaningful experiences and meaningful jobs; volunteering can instill that in our lives. Furthermore, for those who are hiring, seeking potential candidates that regularly volunteer can be a strong indication that they will be a productive worker.
For more information, please click HERE.
Secondary Content
Bottom Content