Section Branding
Header Content
Georgia Successful in Manufacturing Jobs
Primary Content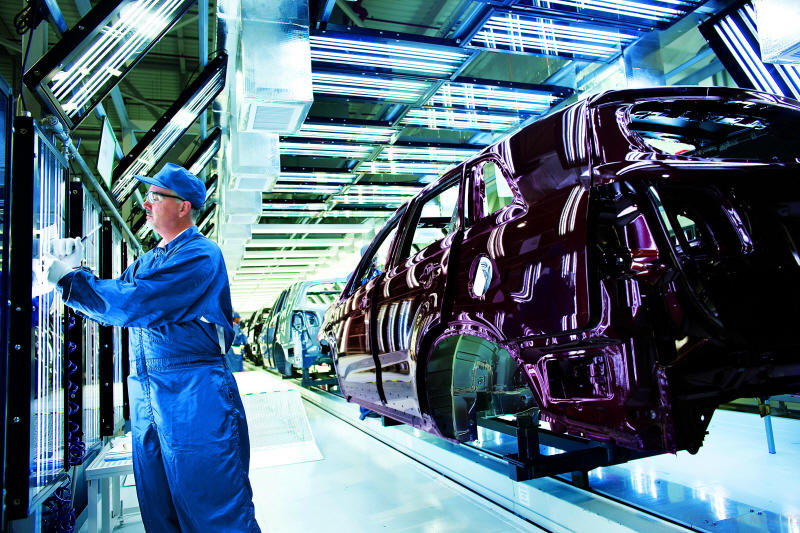 Atlanta, Dalton and Norcross are the top 3 Georgia cities for manufacturing jobs, according to the Georgia Manufacturers Register. In addition, Georgia has gained 7,769 manufacturing jobs from May 2012 to May 2013. This is a 1.6 percent gain – one percentage point above the national average.
"Georgia's industrial climate continues to improve," says Tom Dubin, president of Manufacturers' News Inc. "The state's reasonable labor costs and friendly business environment continue to result in many companies investing in its manufacturing sector, particularly those in the auto/transportation equipment industries."
Key companies contributing to Georgia's success in manufacturing are Kia Motors, Starbucks, FPL Food, and in general the food products manufacturing and textiles/apparel manufacturing companies.
For more information, please click HERE.
Secondary Content
Bottom Content