Section Branding
Header Content
Job Readiness Kickoff Soon Approaching
Primary Content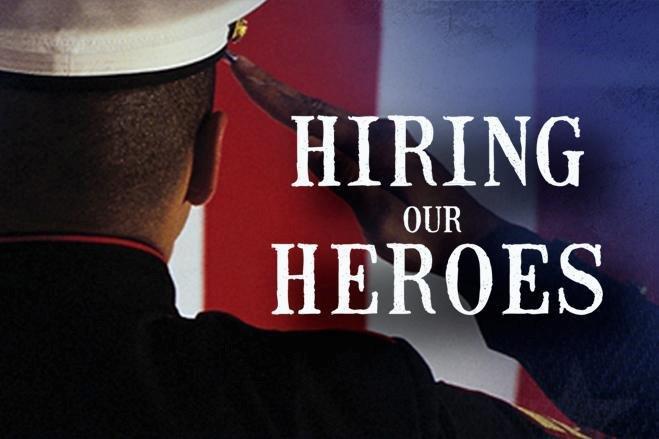 The Georgia Department of Labor is hosting their Job Readiness Kickoff to help veterans, Guardsmen, Reservists, and their spouses in networking, interviewing, translating their military skill-sets to the civilian workforce, and successfully navigating to a career.
The Job Readiness Kickoff will be on Tuesday, October 8th, from 9 am – 2 pm at Houston County High School located at 920 Highway 96 in Warner Robins.
"The goal … is to help those that have volunteered for service in our military to find their place in a civilian workforce. Veterans possess skills that employers in Georgia are in need of: leadership, dedication, teamwork, and integrity. These men and women have served their country on the battlefields and in logistical capabilities across the planet, and we look forward to having them and their unique skill-sets in the Georgia workforce," says Labor Commissioner Mark Butler in a Department of Labor press release.
For more information, please click HERE to go to the DOL website. Or, veterans or employers seeking more information about the Warner Robins Job Readiness event should contact David Clay at 478-988-7130 or by emailing david.clay@gdol.ga.gov.
Photo by evokeconsulting.com
Secondary Content
Bottom Content