Section Branding
Header Content
Unemployment Picture Improves in Georgia
Primary Content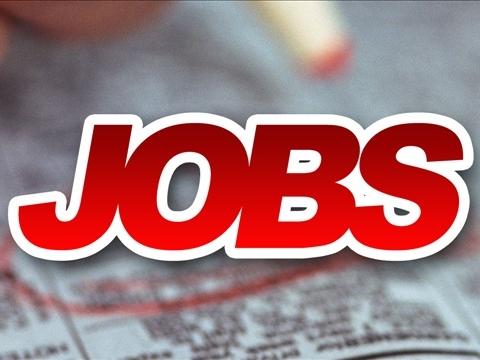 The employment picture in Georgia is improving. According to the Georgia Department of Labor Georgia's unemployment rate decreased to 8.7 percent in August. This is a one-tenth of a percentage decrease from July and a three-tenths percentage point lower than August 2012.
"The primary reason the rate dropped is that we had a significant reduction in layoffs, in fact, the fewest since September 2007," said State Labor Commissioner Mark Butler. "Also, we had a small increase in the number of jobs." "The job gains that we normally would have in August, especially in the private sector, occurred in June and July, two months in which we normally lose thousands of jobs," Butler said. "As far as the overall number of jobs, we are much better off this August than last."
The number of long-term unemployed dropped as well. The D.O.L. reports 176,300 long-term unemployed workers, the lowest number since December 2009.
Secondary Content
Bottom Content