Section Branding
Header Content
Georgia Works 7/25/13: Former MLB player gives back to help todays youth get into college! [AUDIO AND VIDEO]
Primary Content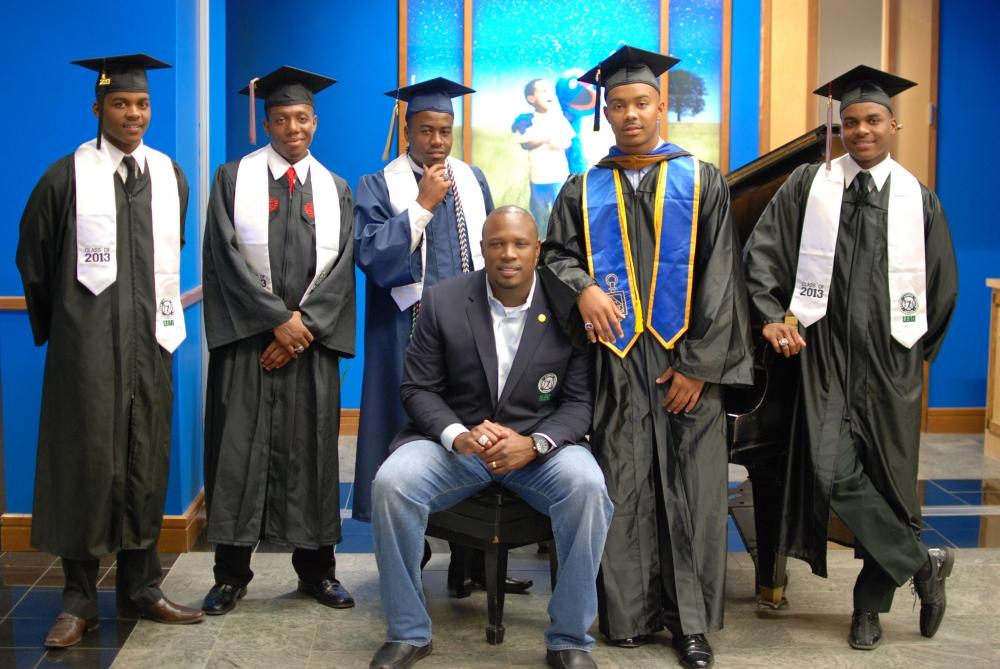 The high school graduation rate for African-American males in the Atlanta Public School System is less than 50%.
This week on the Georgia Works radio show we take an in-depth look at LEAD. This is the highly successful mentoring and training program established by Atlanta native and former professional baseball player CJ Stewart. LEAD is helping inner-city Atlanta males finish high school and go to college through baseball.
To date, LEAD participants have a 100% rate for high school graduation.
We talk to founder CJ Stewart on his plans to grow LEAD into a real force for change in Atlanta.
We hear from two young men who will attend college this fall on baseball scholarships
This week's "Georgia Made" product may be surprising to some. If you thought American apparel was long gone, you'd be wrong. Hear about a Gwinnett County manufacturer who proves "Made in America" is still what to look for on your clothing labels.
Please listen for these stories and more on the Georgia Works Podcast.
Secondary Content
Bottom Content