Section Branding
Primary Content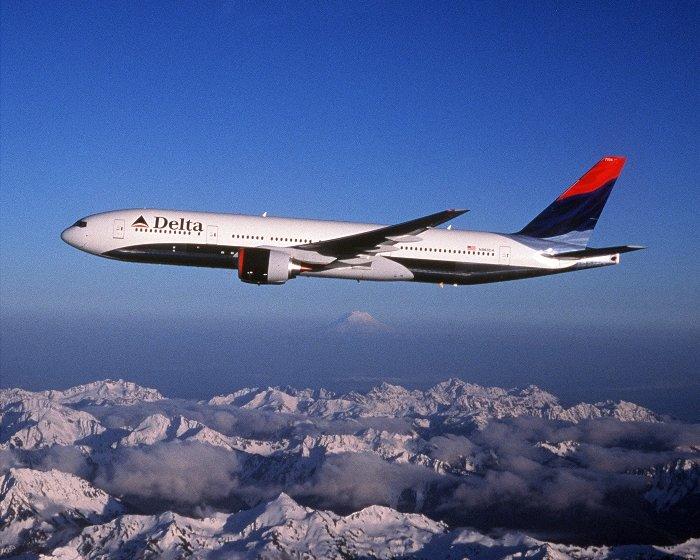 Delta proudly announced today that they are recruiting new pilots. New hires may initially be assigned to a MD88/90, a 737NG, or even a 757/767 aircraft type among a fleet of more than 700 aircraft.
According to the Associated Press, Delta Air Lines officials say the company will hire 300 pilots starting in November.
Company officials say they'll add 50 pilots a month from November through early 2014, then about 20 a month through September 2014.
Pilots who were previously furloughed will have first dibs on the positions, but not all are expected to return. Pilots from Delta Connection carriers Compass and Endeavor Air are expected to fill some of the positions, along with experienced pilots from elsewhere such as other regional carriers and the U.S. military.
For more information on the basic qualifications for employment as a pilot with Delta, please click HERE.
Secondary Content
Bottom Content