Section Branding
Header Content
American Made Movie Created by Dacula High Graduates
Primary Content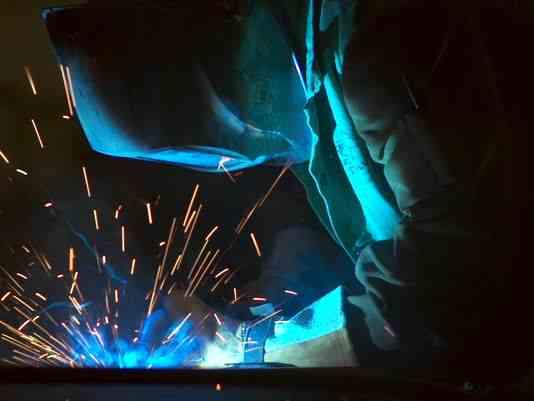 The newly-released American Made Movie documentary focuses on the benefits of building products in the U.S. but it has a distinctly Georgia flavor.
Dacula High School graduates Nathaniel McGill and Vincent Vittorio created and directed the film which began a 32-city tour on July 5th with the opening at Coolray Field in Gwinnett County.
The film is also receiving high marks from the Gwinnett County School System which may incorporate it into the High School curriculum.
"American Made Movie has much value as a supplement to our curriculum," comments GCPS Superintendent J. Alvin Wilbanks, stating that it's relevant subject matter with content that would resonate in the areas of social studies, American history, government, economics and career and technical education.
"We can plant this seed at the student level," explains Executive Producer Clyde Strickland. "Those are the minds we've got to get to. We have to change the mindset of the American people and their buying habits."
For more information about American Made Movie, with tour dates/locations, click HERE
Secondary Content
Bottom Content