Section Branding
Header Content
GCOI: Georgia's Job Machine
Primary Content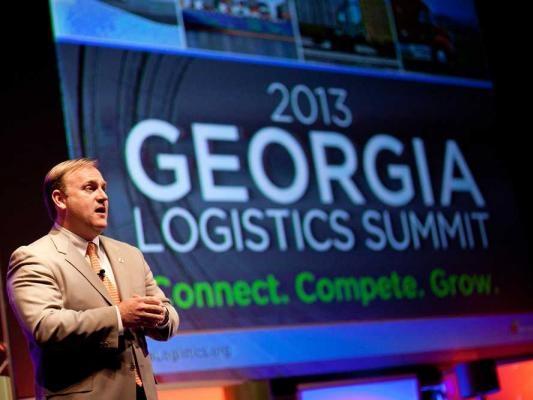 Business owners have an invaluable tool in Georgia: The Georgia Centers of Innovation (GCOI).
The centers run by the Georgia Department of Economic Development help provide connections and expertise to businesses so they can thrive here in Georgia.
Currently there are six centers offering industry specific contacts and connections: Aerospace, Agribusiness, Energy, Life Sciences & Information Technology, Logistics and Manufacturing.
"There's not a corner of the state that isn't touched by what we're doing," said Mark Lytle to the Augusta Chronicle. Lytle oversaw the six centers until last month, when he became vice chancellor for economic development at the University System of Georgia.
The creation of the Centers of Innovation began with Gov. Roy Barnes. The program was a success so Governor Sonny Perdue expanded it. Most recently Governor Nathan Deal has made it a major part of his job growth strategy and moved all operations to the Department of Economic Development.
Chris Cummiskey, Georgia's Commissioner of Economic Development, in a report by the Augusta Chronicle says that they have fine-tuned the COIs to make sure we're focused more on commercialization.
"Our goal is commercialization, commercialization, commercialization," said Cummiskey. "I think we have fine-tuned those COIs to make sure we're focused more on that. I think there are hidden gems that we find every month, and we say, 'You know what, we can sell that,' ".
One example of the GCOI at work will occur July 22nd with an event known as G.R.O.W. which stands for Georgia Reaching Out Worldwide. It will take place in both Atlanta and Savannah. According to the GCOI website, International buyers and representatives of chemicals, ICT, medical, transportation, agriculture and agribusiness from around the world will have one-on-one meetings with qualified Georgia suppliers.
For more information about GCOI click HERE
Secondary Content
Bottom Content