Section Branding
Header Content
Governor Deal Ranks 7th
Primary Content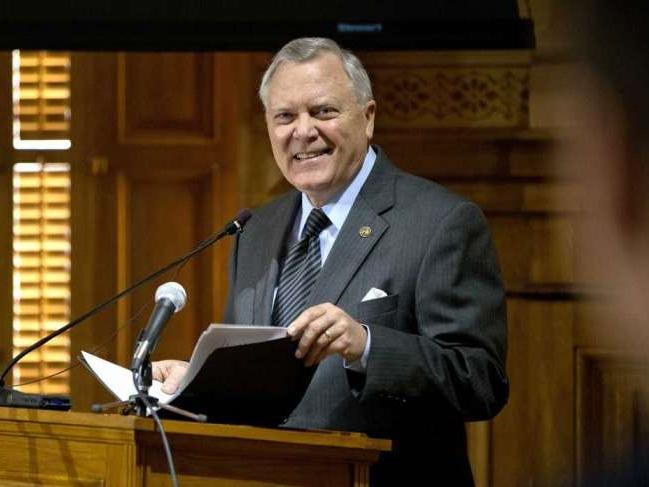 Creating jobs; every Governor promises, only some deliver.
Georgia Governor Nathan Deal can be happy with a new report that shows he ranks 7th in the nation for creating jobs.
An "On Numbers" study by the Business Journals shows that Governor Deal has created an annual private sector job growth rate of 2.37%. The national average is 1.97%.
Almost 178,000 private sector jobs have been created in Georgia during Governor Deal's first three years in office.
The top seven Governors for creating private sector jobs:
1. Jack Dalrymple (North Dakota)
2. Rick Perry (Texas)
3. Gary Herbert (Utah)
4. Bill Haslam (Tennessee)
5. Bobby Jindal (Louisiana)
6. John Hickenlooper (Colorado)
7. Nathan Deal (Georgia)
Secondary Content
Bottom Content