Section Branding
Primary Content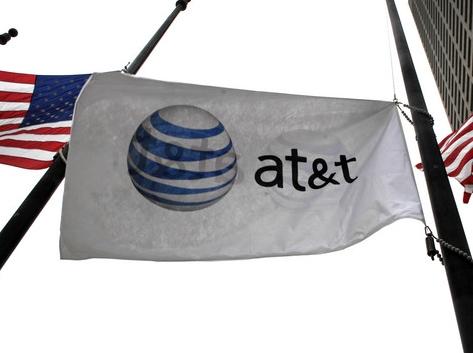 The newest AT&T Foundry will be located in Atlanta. The communications giant chose Georgia's Capitol city as the fourth Foundry location worldwide.The company currently has Foundry sites in Palo Alto, CA, Plano, TX, and Tel Aviv, Israel.
The AT&T Foundry is a technology accelerator designed to move products from the idea stage to market three times faster than normal.
According to the company AT&T has joined with private-sector partners such as Lucent, Intel, and Ericsson, to invest $100 million in the four Foundry innovation centers. The centers focus on Applications, Devices, Cloud Services, Enabling Technologies, and Operational Support.
According to a report in the Atlanta Business Chronicle, the newest Foundry will be built on the campus of Georgia Tech. Putting the innovation center at Georgia Tech makes sense because the school is a hive of engineering talent and mobile technology research.
AT&T has a history of collaborating with Georgia Tech. The company is helping finance Georgia Tech's first professional Online Master of Science degree in computer science.
For more information on a career with AT&T click HERE
Secondary Content
Bottom Content