Section Branding
Header Content
STEM Jobs Without a Degree – More Than You May Think
Primary Content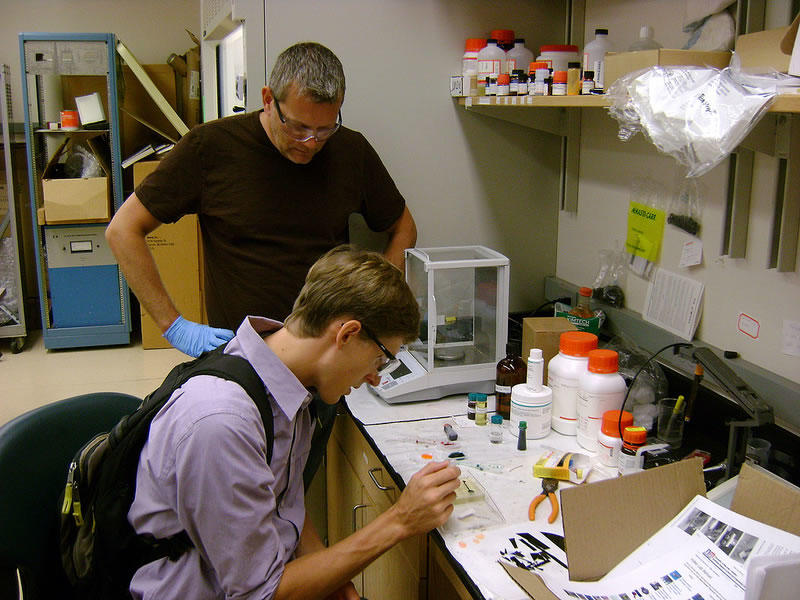 The growth of Science, Technology, Engineering, and Mathematics (STEM) related jobs is booming.
The common thought is that such jobs require an advanced degree or at a minimum - a bachelor's degree.
However, a new study by researchers at the Brookings Institute suggests otherwise.
As of 2011, 26 million U.S. jobs—20 percent of all jobs—require a high level of knowledge in any one STEM field. STEM jobs have doubled as a share of all jobs since the Industrial Revolution, from less than 10 percent in 1850 to 20 percent in 2010. Half of all STEM jobs are available to workers without a four-year college degree, and these jobs pay $53,000 on average—a wage 10 percent higher than jobs with similar educational requirements.
Half of all STEM jobs are in manufacturing, health care, or construction industries. Installation, maintenance, and repair occupations constitute 12 percent of all STEM jobs, one of the largest occupational categories. Other blue-collar or technical jobs in fields such as construction and production also frequently demand STEM knowledge.
STEM jobs that require at least a bachelor's degree are highly clustered in certain metropolitan areas, while sub-bachelor's STEM jobs are prevalent in every large metropolitan area. Of large metro areas, San Jose, CA, and Washington, D.C., have the most STEM-based economies, but Baton Rouge, LA, Birmingham, AL, and Wichita, KS, have among the largest share of STEM jobs in fields that do not require four-year college degrees. These sub-bachelor's STEM jobs pay relatively high wages in every large metropolitan area.
STEM Education has become a priority in Georgia at both the K-12 and post-secondary levels. Click HERE for more information about STEM Education in Georgia.
Secondary Content
Bottom Content