Section Branding
Header Content
Georgia Tech Discovers Secrets to Increasing Twitter Followers
Primary Content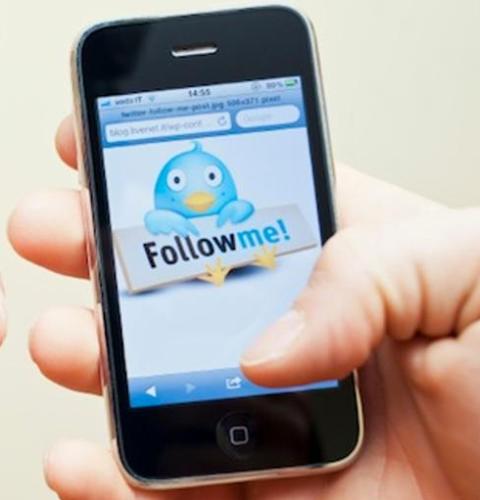 The Georgia Institute of Technology has released the results of a study on the patterns of twitter posters and followers.
The study of more than 500 twitter users and over half a million tweets shows 9 scientific ways to increase twitter followers:
1. Don't just talk about yourself. You are better off tweeting links to interesting pages or articles, or at least information about something other than yourself.
2. Engage with others. Tweets that contain @ symbols - retweets and shout-outs - engage other members of the Twitter community.
3. Stay positive. Twitter users often don't know each other, and can be turned off when someone tweets a lot of gripes. "It's like your mother told you, 'If you don't have something nice to say, you shouldn't say anything,'" said C.J. Hutto, (@CJHutto), a research scientist at Georgia Tech.
4. Tell the world exactly who you are. Filling out all aspects of the user profile and including a profile photo and location shows you are a real person, Hutto said.
5. Tweet often, but not in bursts. Spamming people's Twitter feeds will lose followers, Hutto said.
6. Use hashtags, but sparingly. If you use more than one hashtag in a tweet, it can become annoying and hard to read, Hutto said.
7. Show off your vocabulary. Twitter users are often strangers to one another, so people rely on linguistic cues such as spelling and vocabulary to gauge credibility, Hutto said.
8. Follow your followers. If you return the favor, they are less likely to unfollow you in the future.
9. Stay on topic. Research data suggests that sticking to tweets on a particular topic will help build followers more quickly than tweeting on a broad range of subjects.
Secondary Content
Bottom Content