Section Branding
Header Content
Georgia: America's Health IT State
Primary Content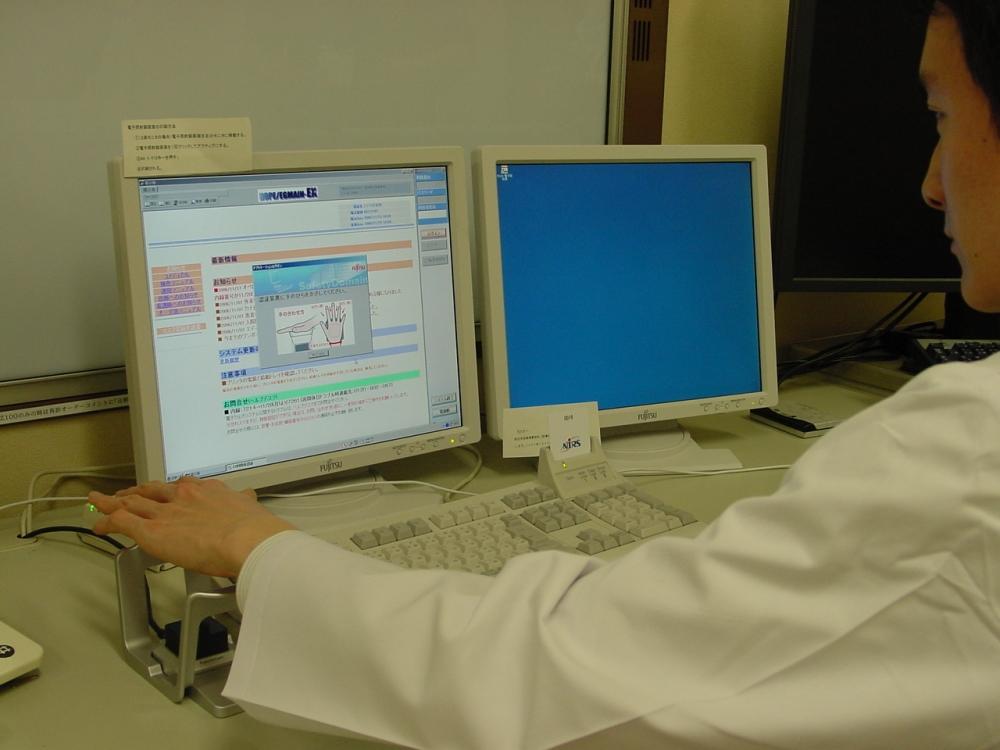 As paper medical records become a thing of the past, digital records become the norm.
Georgia industry has embraced the technology and the state has become the national leader for Health Information Technology Companies. Nine Georgia companies are now listed in the Healthcare Informatics Magazine top 100 Health IT firms in the U.S.
McKesson Technology Solutions, based in Alpharetta, is ranked #1. Other Georgia-based companies making the top 100 include MedAssts, No.31, HealthPort Technologies, No. 35, Greenway, No. 53, Brightree, No. 79, Navicure, No. 85, Craneware, No. 89, Surgical Information Systems, No. 91, and Vendormate, No. 100.
According to the Technology Association of Georgia (TAG), there are 225 companies in Georgia that account for $4 billion in annual revenues and employing more than 15,000 people.
According to GeorgiaHealthNews.com, the industry has boomed in Georgia thanks to a mix of homegrown companies and recruitment of out-of-state firms, says Tino Mantella, the TAG president and CEO. "You have talent and you have buzz here,'' Mantella says. "You have schools that will spin off creative new technologies. You have great data centers." He also lists Atlanta's large international airport and a friendly business and legislative climate, plus synergy with locally based organizations such as the CDC and the American Cancer Society.
Companies in the industry offer a range of products and services, from electronic health records, medical billing and revenue management to diagnostics to preserving the security of information exchanges.
Secondary Content
Bottom Content