Section Branding
Header Content
Startup Business: Outsource These 3 Jobs
Primary Content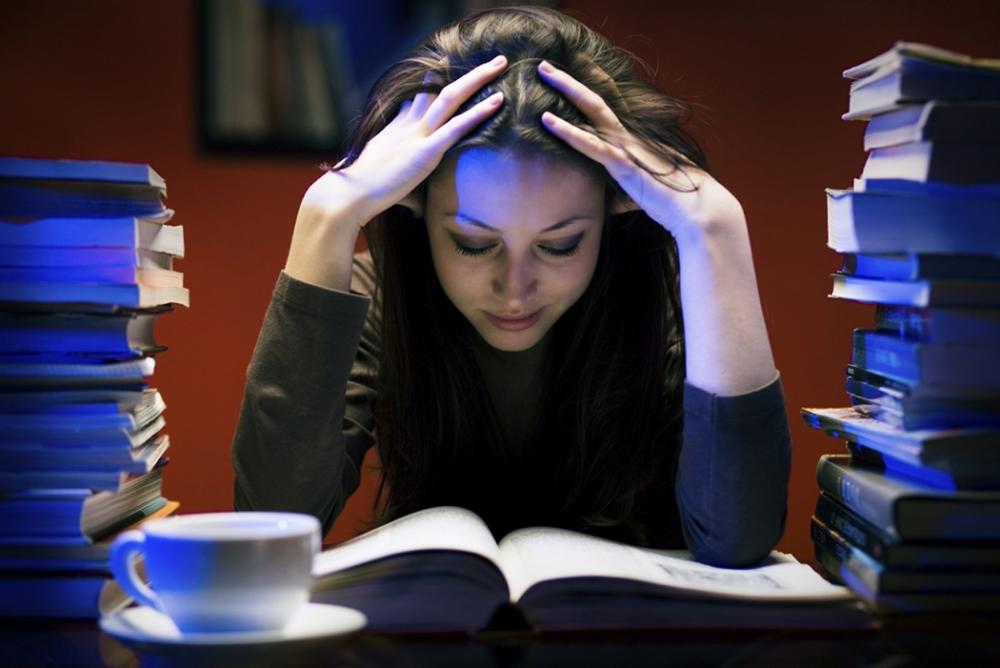 According to the 2012 Global Entrepreneurship Monitor (GEM) U.S. Report entrepreneurial activity increased to nearly 13%, an all-time high since GEM first began tracking entrepreneurship rates in 1999.
So with hundreds of thousands of Americans involved with startup businesses what are the three jobs these entrepreneurs should outsource?
According to FreeEnterprise.com, these three jobs should be handled by the professionals, not the startup owners:
1. CFO: If your company has closed a seed round of funding or is earning more than $250K per year, you need a CFO to handle your financial strategy and run your accounting team. Even if you're not yet funded or earning significant revenue, you may still be in need of CFO services. For example, if you're in high-growth mode or have a lot of activity or expenses, you definitely need a financial professional to oversee your financials. Depending on your needs, a consulting CFO may be able to help with financial projections, cash forecasts, operating budgets, financial plans, pricing, reporting, debt management, M&A, equity and debt negotiations and liquidations. Overall, CFOs help you with business planning, providing your business plan with essential rigor. Your business is creating a product or service; finance is not your business. Look for a professional CFO who has experience working with startups.
2. Accountant: If your financial status doesn't warrant hiring a CFO, you still need financial support; at the very least, you'll need help with your day-to-day accounting and regulatory compliance. Outsourcing your bookkeeping to the right firm will give you the support you need for cash management, AP/AR, financial close and taxes. You can also hire a consulting group to provide accounting support on a project basis. So, whether you need help with audit preparation or generally accepted accounting principles (GAAP), your accounting partner can give your accounting issues the attention they need — so you can focus on other things.
3. Human Resources: Any entrepreneur can attest to the fact that HR can be a total time suck. From recruiting to managing personnel issues, from compensation to benefits, from payroll to employee policies and procedures, human resources management can take over your entire schedule. And HR costs include much more than wages — all HR functions, while non-revenue driving, have an associated cost. Outsourcing your HR functions is definitely a cost as well, but when you calculate it out per employee (and figure on the invaluable savings of staying in compliance) it becomes clear that this is a necessary business cost.
Secondary Content
Bottom Content