Section Branding
Header Content
Best Sites for Summer Jobs
Primary Content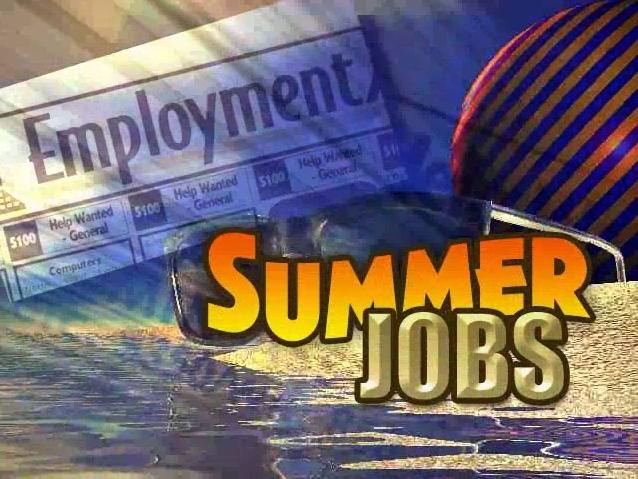 The Summer job season is upon us. Millions of teens are beginning the search for a temporary job before heading back to school in the Fall.
A recent survey found that half of the hourly hiring managers will not be seeking summer employees this year. Meaning it will be tougher than ever to find that temporary job to earn some cash and experience.
We have compiled a list of the best sites to search for jobs, enhance your resume, and identify skills that are useful for employment.
SummerJobs.com -Founded in 1996, SummerJobs.com has been working for well over a decade and a half to provide employers easy access to a wide, targeted audience of summer job seekers. As a niche on-line job board our mission here at Summerjobs.com is simple – to provide an easy to use, simple forum where summer employers and job seekers can connect with one another.
SnagAJob.com - It all started with a job board, and for a while that was enough, but a few years ago we began to realize Snagajob could do more than just show job seekers who was hiring. We started asking hourly workers all over the country if they would like to join a community dedicated to supporting them. Over 25 million of them said yes. They told us about their obstacles. Then we created tools and services to remove those, so they could find the right jobs and start living those dreams. We did the same thing for employers. We asked. We listened. And they told us just how complex the hiring and management process could be. So we built them a comprehensive talent management system with built-in sourcing to make their dreams of a better, more efficient workplace come true.
GrooveJob.com - With all the noise in the job board world today, it can be easy to get confused. It seems every job board 'attempts' to serve every market -- especially the part time and hourly niche. Just visit a few sites and you'll understand what we mean. But when you visit GrooveJob.com, you'll quickly understand that we serve one market and one market only -- we provide online recruitment solutions for employers who rely on a part time/hourly/seasonal workforce. Our technologies, services, and pricing have all been created exclusively for employers who rely on part time, hourly and seasonal employees. Take a look at our technology. We leverage some of the best technologies on the market today. Why? So your jobs are quickly identified. (Isn't that really what it's all about?) For example, take a look at our search engine. It's the only one that allows you to leverage your employment brand. And it's the only one on the market today that doesn't force the job seeker to search through dozens of pages to find your job. Your logo is always on top.
Secondary Content
Bottom Content