Section Branding
Header Content
GDOL rescues Fayette County School System!
Primary Content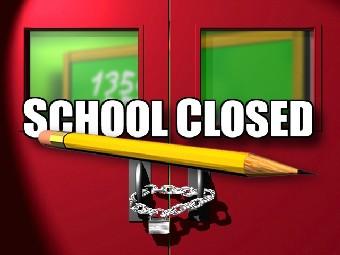 With Fayette County closing three elementary schools and one middle school, The Georgia Department of Labor (GDOL) is planning and hosting several job fair events open to all Fayette County school employers. Mark Butler, Georgia Labor Commissionor, is bringing in his top notch Special Workforce Assistance Team (SWAT) for the Job Readiness Kickoff from 3-6 p.m. TODAY and Thursday, May 16 where those who attend will have access to workshops on interview skills, marketing through social media and more. SWAT memebers will also be available to write new resumes at NO CHARGE.
The GDOL will also host a Career Expo on May 29th from 9 a.m. – noon where attendees will meet with employers who are hiring and also have exposure to other options for training and education. 
In conjuction with the Fayette County School System, GDOL is working with the Fayette County Chamber of Commerce in planning these career expo events. "The chamber is very hopeful that through this career expo, many of our talented, displaced school personnel can find good jobs in local organizations with immediate openings," said Fayette Chamber President and CEO Virginia Gibbs.
All events will be held in the LaFayette Education Center (LEC), located at 205 LaFayette Ave and are open to all employees of the school system.
For more information contact Angel Rollins at angel.rollins@gdol.ga.gov or call (678) 479-5886, ext 206.
Secondary Content
Bottom Content