Section Branding
Header Content
3 Georgia Companies Make "100 Best to Work For"
Primary Content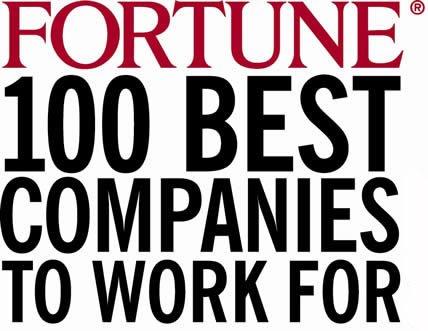 The 2013 list of "100 Best Companies to Work For" has been released by Fortune magazine.
The list includes 3 companies headquartered in Georgia.
According to the report, Alston & Bird LLP, law firm at No. 23, Children's Healthcare of Atlanta at No. 46, and Aflac Inc. came at No. 84.
Founded in 1893, Alston & Bird LLP has stood the test of time and is currently forty-third largest law firm in the United States. A&B has approximately 1,646 employees and a continuing job growth of 0.1 as of 2012. The law firm also prides itself as the home of Atlanta's quality lawyers. A&B is said to keep their lawyers well compensated, and have allotted 90 days off with pay and an estimation of $10,000 dedicated for marriage counseling, adoptions, child- care and partial scholarship for on-site health coverage for autism.
The Children's Healthcare of Atlanta does not only offer quality clinical treatment, but also conducts researches for improved pediatric care for the city of Georgia. It has 6,755 0employees and counting. With an assorted need of personnel, this institution has openings from medical specialists and registered nurses to those branching in the non-medical fields like insurance verifier and administrative assistants, resulting in a job growth of 1.9% as of 2012.
With a wide array of insurance policies, Aflac Incorporated easily became the largest insurance provider in the United States and with the highest job openings out of the three powerhouses and a job growth of 5.9%. Aflac provides appropriate training for professional, technical, and administrative employees. They provide benefits ranging from basic health to dental and even cancer insurances. Aflac also hosts an annual week of appreciation for its employees with packed theme parks visits, daily giveaways, and more.
Secondary Content
Bottom Content