Section Branding
Header Content
Shaw Industries Winning the "Turf" War
Primary Content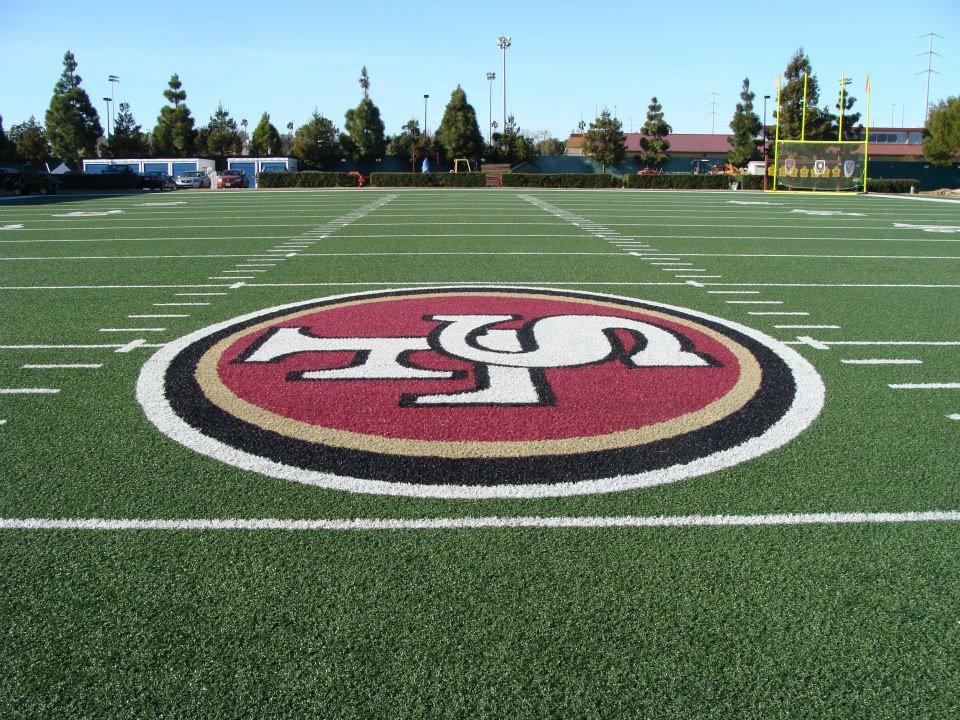 The Mount Paran Christian School in Kennesaw, GA recently became the first school in the nation to install the new Shaw Sports Turf Powerblade system. It is the latest advancement in the world of athletic turf technology; a world where Shaw Industries has become a major player.
The Dalton, GA – based company best known for its carpet is producing the highest quality athletic turf in the world. The Super Bowl Champion Baltimore Ravens use Shaw Sports Turf for both their practice and game fields. The NFC Champion San Francisco 49'ers are also Shaw Sports Turf customers with the Momentum 51 product at their practice facility.
Mount Paran Athletic Director, Mitch Jordan said that availability was one of the major reasons the school chose to move to synthetic turf. With football, soccer, lacrosse, and other activities, the grass field was being used year-round by 10 teams, making maintenance difficult and leaving the natural surface little time to recover from wear and tear. It also provides the teams there with the ability to be more effective in practice. "From a football perspective, we can practice every day on the field where we will play our games, which is different from a practice field," said Jordan. "It gives us an advantage because the landmarks (yard lines, hash marks) are consistent and it helps our receivers, secondary, and linebackers improve their performance. It also means when we are in the goal line or red zone periods during practice, the field is properly marked and gives us the feel of being in a real game situation."
Shaw Sports Turf products are now installed on over 1000 playing surfaces across the United States.
For more information about a career with Shaw Industries click HERE
Secondary Content
Bottom Content