Section Branding
Header Content
2400 Jobs for Northwest Georgia
Primary Content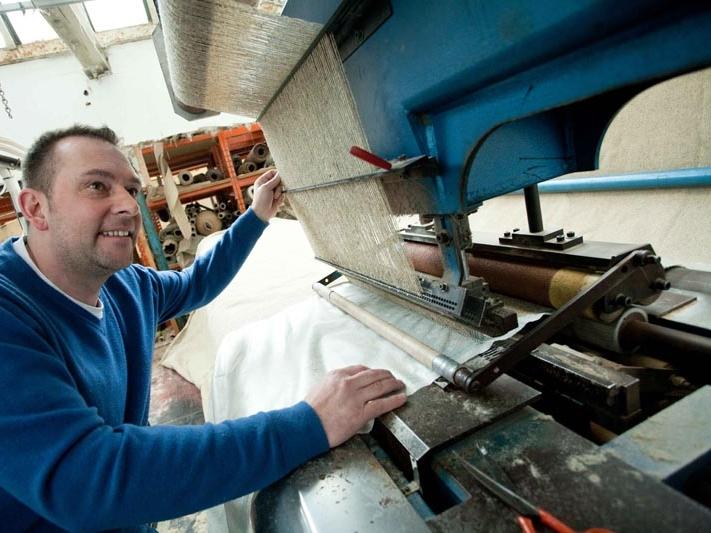 Engineered Floors of Calhoun, GA has announced an expansion that could create 2400 jobs in Northwest Georgia.
Engineered Floors is the new company started by Bob Shaw, former CEO of flooring giant, Shaw Industries. The company will build two major manufacturing facilities near Dalton, GA and Chatsworth, GA.
According to a report from WRCB television in Dalton, Brian Anderson, CEO of the Greater Dalton Chamber of Commerce, says it is not a matter of 'if' an announcement will be made, it is 'when.'
"When we are able to make an announcement that there's going to be a sized project like the one that's being rumored, I think it's that confidence or that moral booster that we've been looking for," says Anderson. "We know that when you go from not being on any list, to being short-listed on a regular basis, announcements are forthcoming," says Anderson.
Anderson says any big jobs announcement could come within the next few days to the end of the month. The current unemployment rate in Dalton stands at 10.2 percent. He says if in fact there are 2,000 new jobs coming, it could drop that number by half a percentage point.
Secondary Content
Bottom Content