Section Branding
Header Content
Georgia Schools Competing for National Science Bowl Championship
Primary Content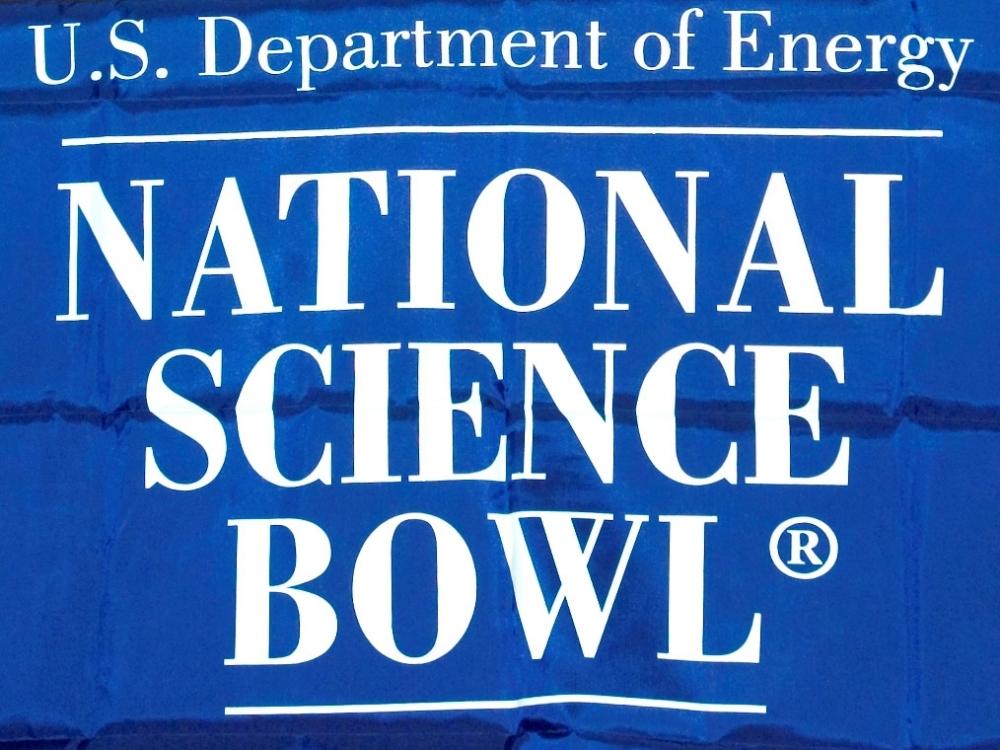 One Georgia high school and one Georgia middle school remain alive in competitions to win the National Science Bowl.
The Department of Energy National Science Bowl has only 16 high school teams remaining in the competition. Sixty-nine high school teams – winners of regional events held across the country earlier this year – were engaged in an academic competition that will culminate in the crowning of the new National Champion on Monday, April 29.
For finishing in the top 16 of teams competing nationwide, these teams will receive $1,000 for their schools' science departments. A total of 1,894 teams of high school students competed nationwide to earn a spot in the national finals.
Walton High School from Cobb County is one of the 16 remaining finalists.
The middle school competition, which includes the Wesleyan School from Norcross, GA, has 46 teams remaining in the competition.
According to a Department of Education news release, "We're proud of the National Science Bowl, which has infused thousands of American students with the excitement of learning and helped inspire young people to expand their knowledge of science and math," said Patricia M. Dehmer, Acting Director of DOE Office of Science. "We welcome this year's regional winning teams to the national finals and look forward to an exciting competition."
During the academic competition, which is being held at the National 4-H Youth Conference Center in Chevy Chase, Md., teams of four or five middle school students will face-off in a fast-paced question-and-answer competition, being tested on a range of science disciplines including biology, chemistry, earth science, physics, astronomy and math. The field will be narrowed by a series of double-elimination rounds on Saturday, and the top two teams will compete for the championship on Monday.
The top eight middle school teams in the academic competition will each receive $1,000 for their school's science department and the top three teams will receive trophies and individual medals.
For more information about the National Science Bowl click HERE
National Science Bowl high school competition video from DOE Science on Vimeo.
Secondary Content
Bottom Content