Section Branding
Header Content
America's #1 City to Start a Small Business – Atlanta
Primary Content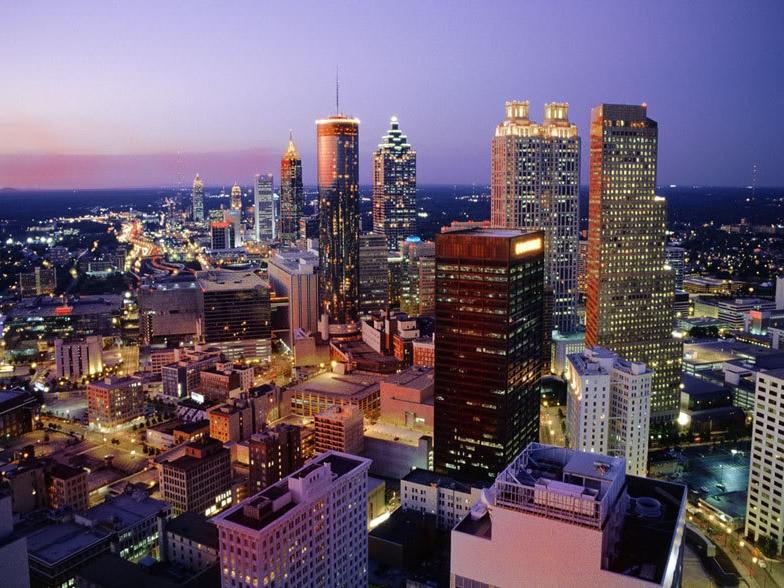 Nerdwallet.com, which recently ranked Georgia Tech as the #1 post-secondary educational investment, has now ranked Atlanta the top city for starting a small business.
Atlanta beat out the likes of Charlotte, Austin, and Tulsa to take the top spot.
According to the report, Atlanta earned an A- on Thumbtack's Survey of Small Business Friendliness. The city's population is educated, as 46% have a Bachelor's degree, and the cost of living is low, making Hotlanta a top notch city in which to start a business. Nearby Georgia Tech supplies plenty of technology talent to the city, and Atlanta is a growing tech hub. The Metro Atlanta Chamber is a great resource for entrepreneurs, offering CEO Roundtables, networking luncheons and monthly workshops. The Small Business Development Center Network at the University of Georgia provides low-cost training and free consulting.
The criteria used for determining the rankings were:
1.Is it easy to obtain funding? We measured the amount of C&I loans under $250,000 given out over a one-year period. NerdWallet's interviews with over 40 CEOs from lending institutions indicated that while traditional bank capital for start-up businesses is difficult to obtain, there are certain actions small business owners can take to improve their chances of getting approved for loans.
2.How business-friendly is the city? We assessed business-friendliness through the number of businesses per 100 residents and the small business friendliness rating from Thumbtack's Survey of Small Business Owners.
3.Is the local economy thriving? We assessed the state of the local economy through per capita income and unemployment rate.
4.Will hiring be easy? We proxied ease of hiring through population growth and the percentage of residents with bachelor's degree.
5.How affordable is it? Start-ups need to be able to grow cheaply until they get rolling, so we included the cost of living in this analysis.
Secondary Content
Bottom Content