Section Branding
Primary Content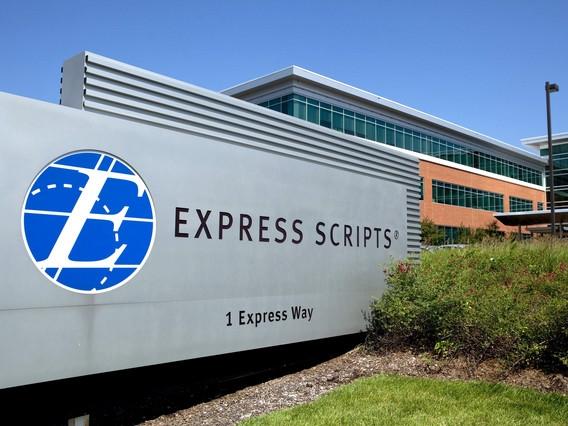 Express Scripts, America's largest prescription management company, has announced Valdosta as the location for new customer service jobs.
According to a report from the Valdosta Daily Times, Express Scripts announced Thursday that it plans to hire up to 125 customer-service agents in Valdosta who will work out of their homes to help manage patient requests.
"We are excited to welcome Express Scripts to the Valdosta-Lowndes County business community. Valdosta being selected speaks volumes about the quality of workforce available in our region," said Andrea Schruijer, executive director, Valdosta-Lowndes County Industrial Authority. "New jobs add to the city's tax base, and boost local businesses."
Express Scripts will host a job fair in the upcoming weeks where applicants will be interviewed. New employees will receive training, which will be facilitated at the Georgia Department of Labor Career Center, 221 S. Ashley St.
For more information about a career with Express Scripts click HERE
Secondary Content
Bottom Content