Section Branding
Header Content
Atlanta Public Schools and Microsoft Join Forces for Career Ready Students
Primary Content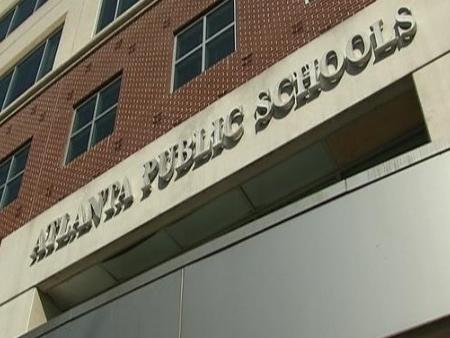 Microsoft Corporation has announced that the City of Atlanta Public School system has joined with 9 other systems and colleges across the United States to begin using the new Windows 8 to prepare students for college and careers.
"Windows 8 is helping schools modernize learning by supporting new education standards, online assessments and the move to digital learning by providing a powerful platform where content can be easily consumed and created, and a connection to the cloud where collaboration opportunities can be reimagined." Says Margo Day – Vice President of U.S. Education for Microsoft
Microsoft's expanding community of Windows 8 education adopters now includes Apollo Group, Atlanta Public Schools, Barry University, Fargo Public Schools, Fresno Unified School District, Jackson-Madison County School System, Pace University, San Antonio Independent School District, Thomas College and Tuckahoe Common School District.
"We want our students to use the same tools that professionals do on a daily basis," said Dave Williamson, Atlanta Public School district chief information officer. "With this anytime, anywhere access to Windows 8 and Office 365 Education, we know that when they go to enter college or the job market they will be ahead of the curve with this knowledge of the latest technology available."
For more information on Microsoft in Education click HERE
Secondary Content
Bottom Content