WATCH LIVE | GHSA Flag Football Division 1 Championship: Southeast Bulloch vs. North Oconee, At 2 P.M.
Section Branding
Header Content
104 Jobs for Dalton & 300 Statewide
Primary Content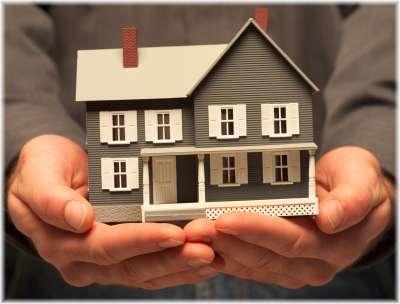 Boyd Property Preservation LLC has announced a major business expansion.
The company, headquartered in Dalton, GA, maintains bank-owned property throughout the southeast United States. The planned expansion is expected to men 104 jobs in the Dalton area and more than 300 statewide.
The positions include accounting, customer service, and information technology.
"Boyd Property Preservation's decision to expand its operations is terrific news for North Georgia's workforce and for the state," said Chris Cummiskey, commissioner of the Georgia Department of Economic Development, in a press release. "Most of the job creation in the state comes from our existing industry, so we and our partners, like those in Dalton-Whitfield County, work hard to make sure these companies know we appreciate them and that they can accomplish their business goals right here in Georgia."
Secondary Content
Bottom Content