Section Branding
Primary Content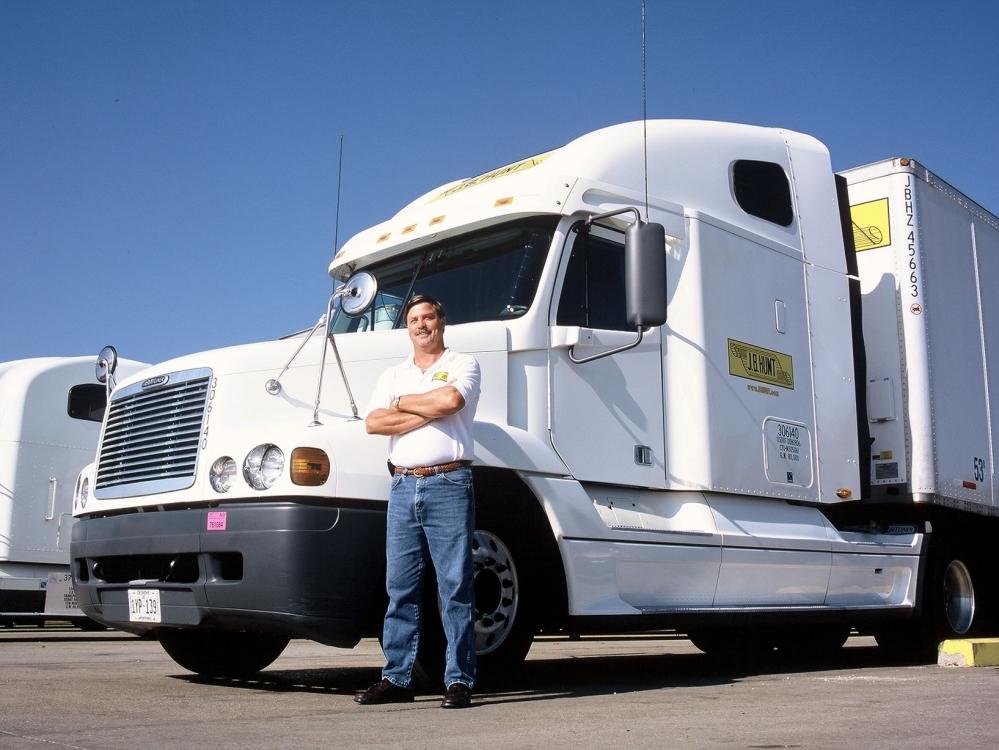 Did you know that Georgia will need thousands of new truck drivers over the next few years? It's true.
Georgia currently has the second most truck drivers of any state in the nation, behind only California, and that number is growing.
The demand for professional truck drivers is skyrocketing. With five major interstate highways running through Georgia (I-10, I-20, I-75, I-85, I-95), the world's busiest airport, and the fastest growing seaport on the eastern seaboard, Georgia is perfectly positioned to move goods, a lot of goods.
A recent Bloomberg.com report featured Marietta, GA based Group 1201.
Trucking firms are confronting a "quality-driver shortage" made worse by workers leaving the job because of the long hours and time away from home, which boosts demand for the most experienced with clean driving records, according to Tripper Allen, president of Group1201, a Marietta, Georgia-based advertising firm that specializes in truck-driver recruitment.
The average annual salary for truck drivers is rising and now stands at $40,000 per year. Web sites such as TruckingTruth.com feature hundreds of trucking related jobs available today in Georgia.
A number of Georgia Technical Colleges now train professional truck drivers, including Georgia Piedmont Technical College, Athens Technical College, and Middle Georgia Technical College.
Secondary Content
Bottom Content