Section Branding
Header Content
Entrepreneurs Wanted! Startup Georgia is Up & Running
Primary Content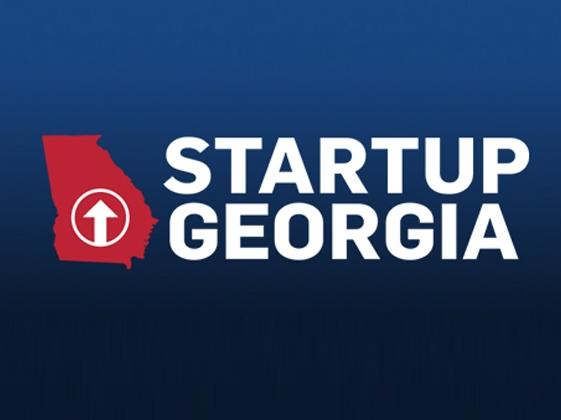 Have you ever wanted to start your own business but didn't know where to turn for expert advice? Now there's an answer.
Startup Georgia has launched a new statewide effort to engage aspiring entrepreneurs. The organization is part of Startup America, which seeks to match successful entrepreneurs with ambitious newcomers looking to start their own business. The hope is to lower the boundaries for bringing new ideas to the marketplace.
Georgia has recently been recognized as a "hotbed" for new startups, especially in technology. The National Venture Capital Association ranks Atlanta 12th in the nation for technology startups. "Focusing on high-growth startups is a smart strategy for Georgia to grow its economy," said Scott Case, CEO of the Startup America Partnership. "Startup Georgia will provide a state-wide network to help the local entrepreneurs building the next great success story to access the opportunities and resources unique to the state."
Atlanta was also recently ranked #6 for women owned startups. This high national ranking is thanks in part to the Mentor Protégé Connection sponsored by the Georgia Department of Economic Development in partnership with the Georgia Institute of Technology's Enterprise Innovation Institute. The Mentor Protégé Connection is aimed at teaching "best practices" to new or startup businesses to increase the probability of success.
Experts say the low cost of doing business along with a highly educated workforce are keys to making Atlanta a national leader in startups. Last year 54 startups were funded in metro Atlanta, considerably behind the more than 1100 in Northern California, but just outside the top 10 nationally.
Top Cities for Tech Start-ups 1. San Francisco/San Jose: 1,146 companies funded in 2012 2. Boston: 415 3. New York, 302 4. Los Angeles: 181 5. Washington, D.C: 116 6. Seattle: 111 7. San Diego: 101 8. Philadelphia: 98 9. Austin: 87 10. Pittsburgh: 76 Source: National Association of Venture Capital
Secondary Content
Bottom Content