Section Branding
Header Content
Take a Stroll through Haunted History – The Roswell Ghost Tour
Primary Content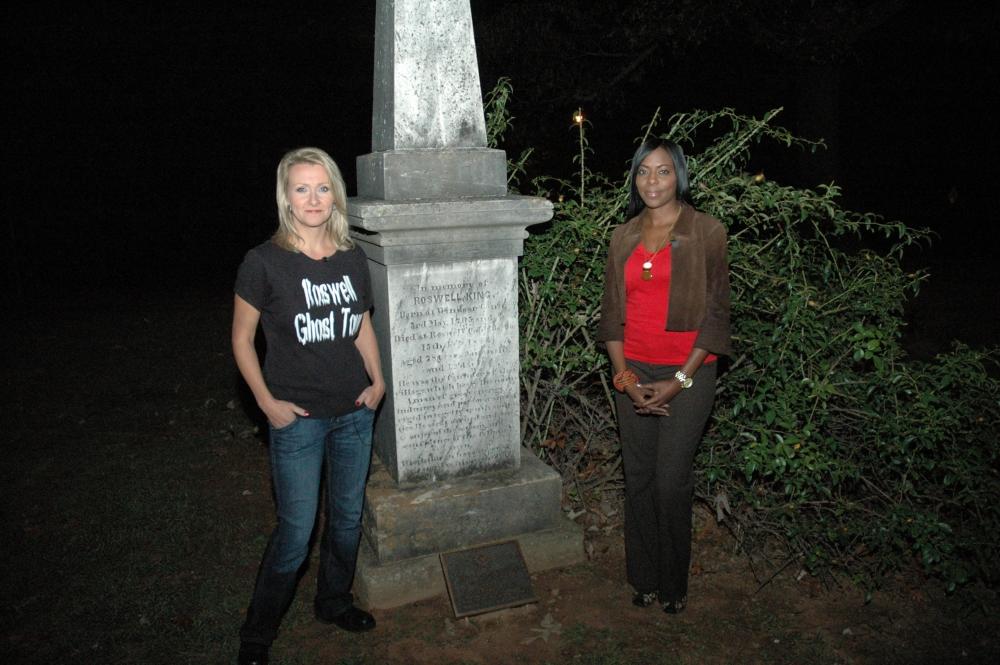 Hey Georgia Travelers – This week I take a stroll through haunted history in Roswell, Georgia with paranormal investigator, Dianna Avena. The Roswell Ghost Tour begins in Roswell Square goes past several historical homes, through the Old Mills Village, and finally to Founder's Cemetery. The tour is filled with true stories of Roswell's rich history with unexplainable stories that people have experienced in the area.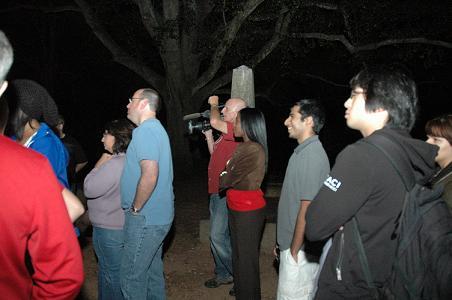 Avena explains that Roswell is filled with ghostly and paranormal experiences due to the strong emotional imprint of the Civil War. Consequently, when confederate soldiers returned home from the war they found that mills had been burned down and Union soldiers had shipped mill workers, women and children to the North with no means of ever returning. It is believed that many of those soldiers come back after death still trying to connect with loved ones.
Although, you may not believe in ghosts these stories are enough to send an uneasy feeling up your spine.
Secondary Content
Bottom Content