Section Branding
Header Content
Visit Dalton's New Civil War Marker
Primary Content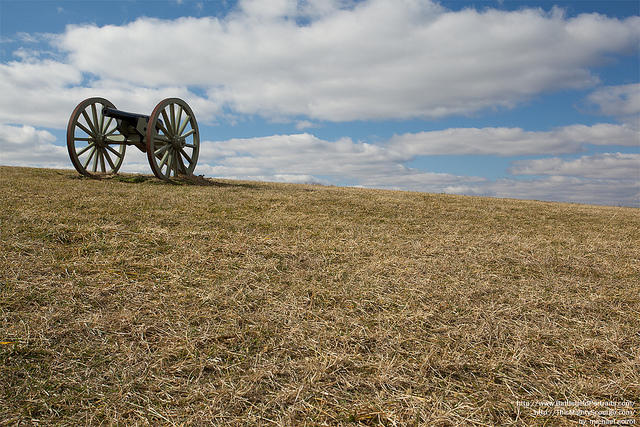 New markers being placed across Georgia are recognizing the Civil War history of long-ignored groups such as women, blacks and Southerners loyal to the Union.
The latest marker was dedicated Thursday at the site in Dalton where Confederate Maj. Gen. Patrick Cleburne proposed freeing black slaves who were willing to fight in badly outnumbered Southern ranks. That idea was quickly rejected by high-ranking Southern leaders committed to protecting slavery.
Confederate President Jefferson Davis ordered Cleburne not to discuss it.
The president of the Georgia Historical Society, W. Todd Groce, says the monument is one of about a dozen markers trying to tell a more inclusive history of the conflict. Charlie Crawford of the Georgia Battlefields Association says the rejection of Cleburne's proposal shows the Civil War was fought over slavery.
The plaque stands in front of a downtown home where Cleburne originally proposed freeing the slaves. The house was also occupied by U.S. General William T. Sherman while he was in Dalton.
Dalton mayor David Pennington says Civil War memorials attract tourists who come for all reasons, including those marking the war's 150th anniversary.
"We've had a real push for more tourism anyway and sports tournaments and things like that, and now with the sesquicentennial coming, and all of our Civil War sites, we really see that as a chance to really turbo charge our effort, if you will."
(Reported by Savannah Williamson & Associated Press)
Secondary Content
Bottom Content