Section Branding
Header Content
Gulfstream Announces Major Investment, 200 New Jobs As Aerospace Continues To Shine In Georgia
Primary Content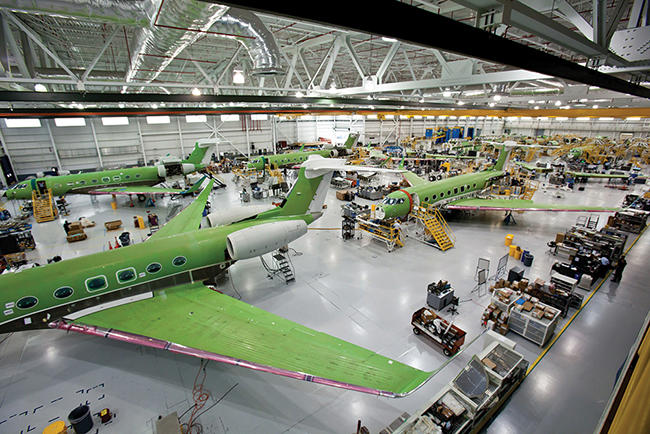 Remember last year when we wrote a slew of stories about the aerospace industry in Georgia?
You don't? Well, here's one about aerospace being the biggest export for the state.
Here's another on where the jobs are for the aerospace industry.
And lastly here's one on students capitalizing on the need for more aerospace talent.
Needless to say, we told you so, and now we have even more proof as Gulfstream has announced a major investment that will create 200 jobs and invest $55 million in an expansion of its service center operations in Savannah. The new jobs will include positions in Gulfstream's service and support organization.
As usual with these announcements, it's unclear when the positions will post, so stay tuned to Georgia@Work as we'll have any relevant updates as they come in.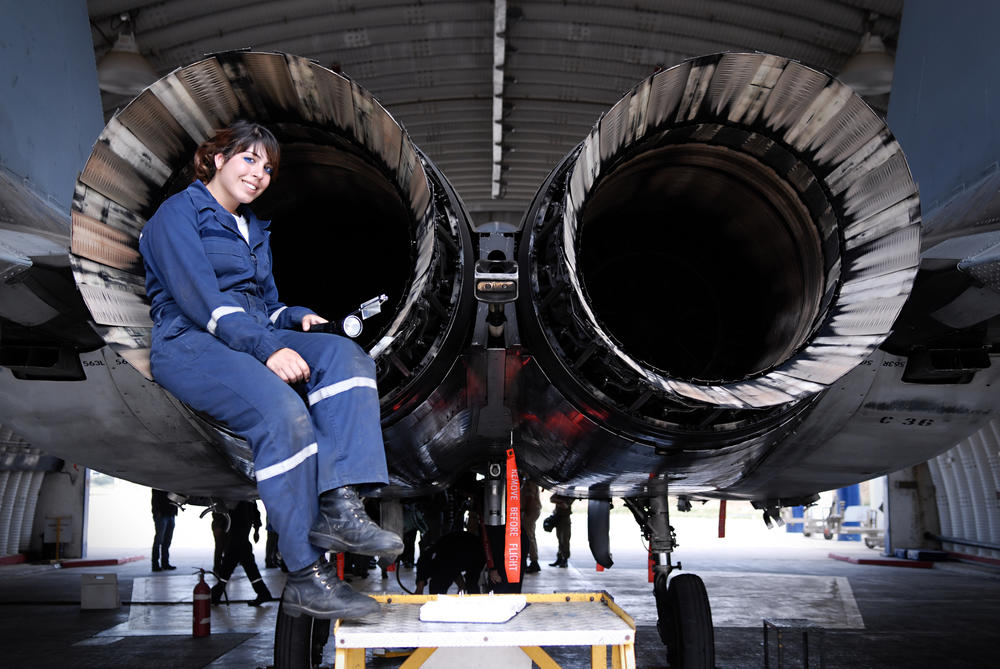 Gulfstream located its headquarters in Savannah in 1967 and has since grown from 100 local employees to more than 16,000 employees on six continents.
For those interested in the aerospace field, there are several programs taught by the Technical College System of Georgia that can help get you in the door. The two that jump out include Aviation Maintenance Technology and Aircraft Structural Technology.
Remember the piece (linked above) on where the aerospace jobs are in Georgia? Here's Harrison Payne, a High Demand Career Initiative specialist, talking specifically about the need for these roles.
"Technicians and mechanics are also in high demand. If you wanted an exciting look behind the scenes I would consider this as a career. With the level of technology going into these aircraft systems today, there will always be exciting jobs in this industry."
Stable, well-paying positions in aerospace will be in Georgia for some time, and if you want to get into this field TCSG can help. Gulfstream's announcement is just another data point that should direct people to this vibrant industry.
Secondary Content
Bottom Content