Section Branding
Header Content
Here Are The Top-5 Georgia At Work Posts From 2017
Primary Content
Georgia@Work had a fantastic inaugural year. We went from an idea to a full-fledged blog totaling more than 120 posts, including more than a dozen original videos.
We wanted to end 2017 with a look back on the year before turning the calendar over to 2018. We highlighted posts 6-10 in our top 10 of the year yesterday, and below you'll find the five most read stories of the year.
We can't wait to see what 2018 brings, but before we get there let's look back on the top-5 posts from 2017.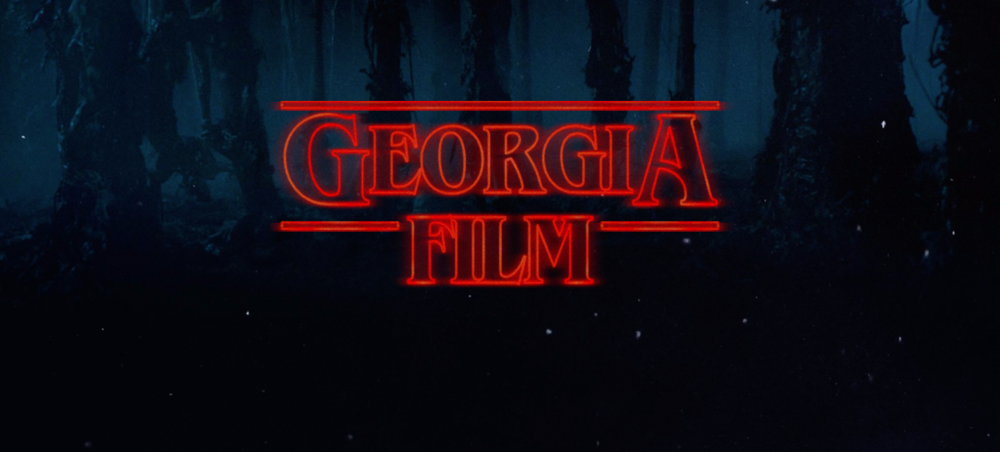 5: The Georgia Film Boom Is Real And It's Spectacular
Georgia has become the Hollywood of the South, and it's here to stay thanks to aggressive tax incentives. The television and film productions not only help market the state nationally, but more importantly they bring real, legit jobs to Georgians.
4: Atlanta Beats Boston For Medical Device Headquarters, Softening The Blow Of Super Bowl LI
One of the biggest jobs announcements of the year came in 2017's final month, as Koning Corp. announced it would relocate its headquarters to Atlanta and bring 400+ jobs to the metro area.
3: Georgia Film Industry Pumps Serious Cash Into Savannah
One of the biggest winners of the Georgia Film Boom (or GFB as it should definitely be known) has been Savannah, where the impact of the film industry is felt across all local industries.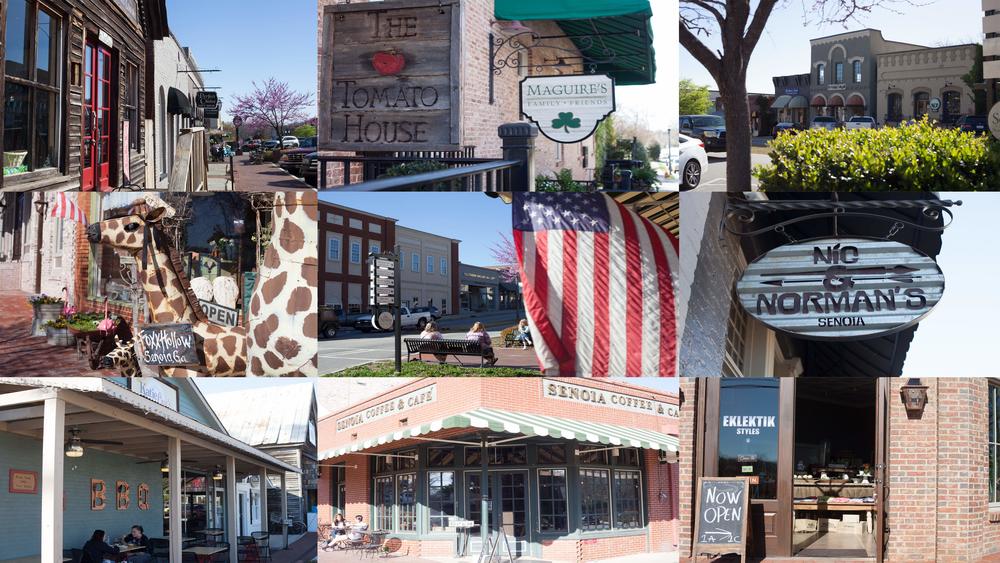 2: How Senoia Became The Epicenter Of The Georgia Film Boom
Notice a trend? GFB-related stories tend to do well with our audience. This story was my favorite story of the year. Having been around Senoia since the late 1990s, I've seen firsthand what the film industry has done for Georgia towns.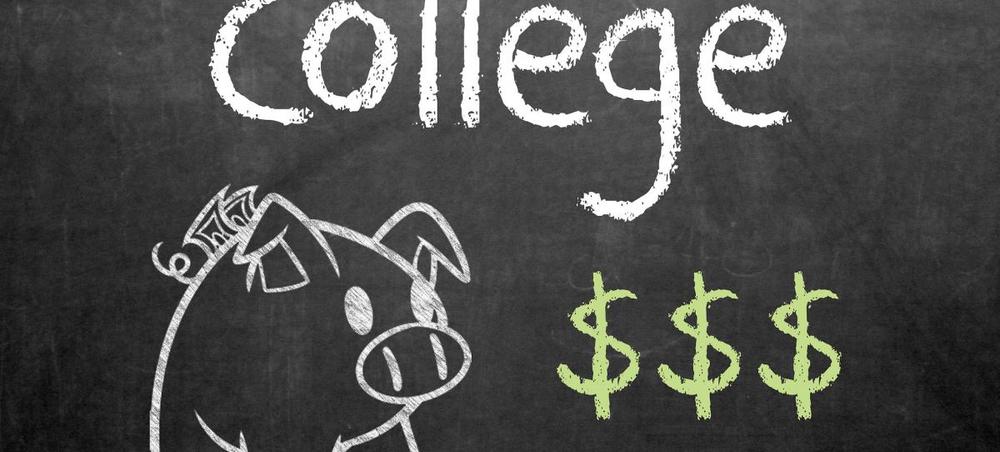 1: Want Free College Tuition In Georgia? Here's How You Can Get It
Coming in at No. 1, we highlighted how the HOPE Career Grant provides FREE COLLEGE TUITION in Georgia for select majors. One of the things I've learned after doing this job for a little less than a year is how strong a partner the Technical College System of Georgia is when it comes to workforce development. 
Secondary Content
Bottom Content